User App Step By Step Flow
The Multi-Functional User App Solution Enables Users to Efficiently View and Select Items to Place Their Order and Later Live-Track It in Real-Time.
The home page facilitates the users to explore the stores and check for items of their choice. There will be different stores available on the home screen.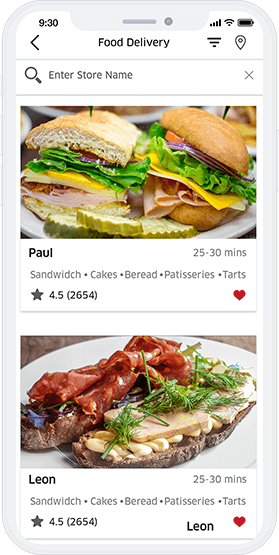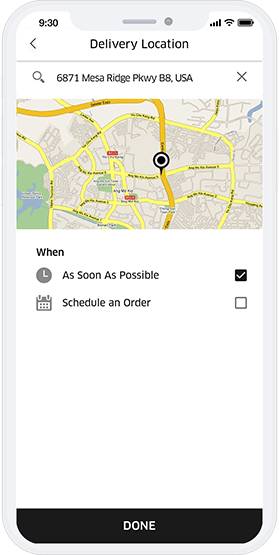 The home screen also allows the user to choose an option for delivery like whether the user wants the order delivered now or they want to schedule it.
The basket is designed for an ultimate shopping experience where users can keep adding new items or they can keep editing the order until the payment.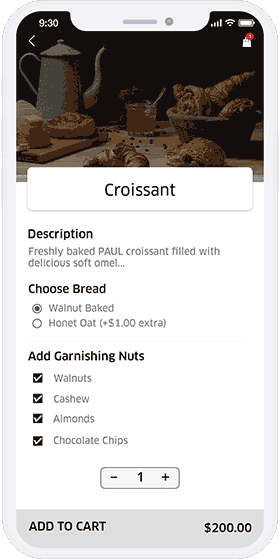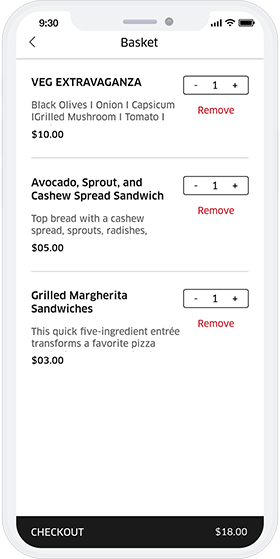 The items added into the basket contains all the necessary details like product name, item name, amount and the quantity of the selected items and products.
The current orders show the details like store name from where the user has placed the order, order number, order status, the total amount of the order etc.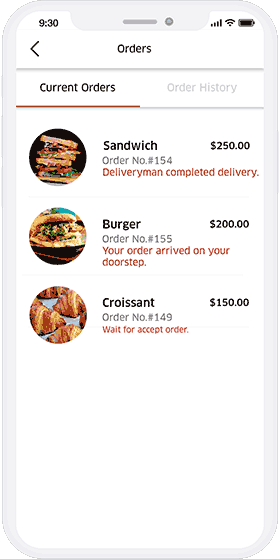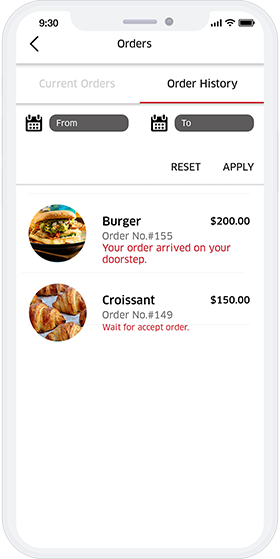 The order history shows the all the details just like the current order does, but the order history shows the date and time of the order along with other details.
The profile is a unique feature of the user app where the user can add and edit all the personal details which they like to add and which is useful for delivery.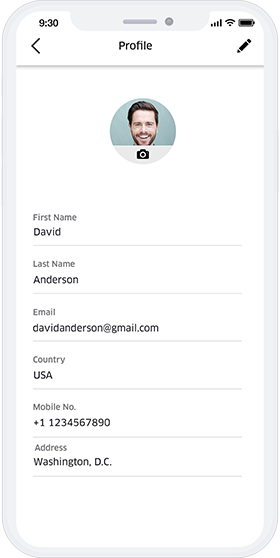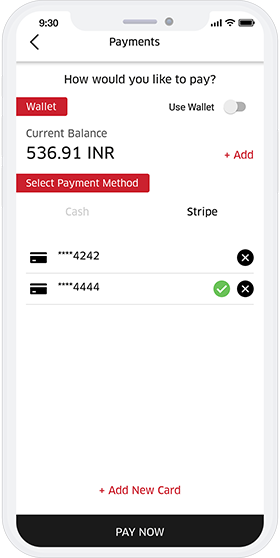 Users get multiple choices to make the payment, they can pay from the e-wallets or cards and the user can add more wallets or cards for the transaction.
In order to provide more benefits to the user, there is an inbuilt functionality of referral code which user can share with others and enjoy discounts.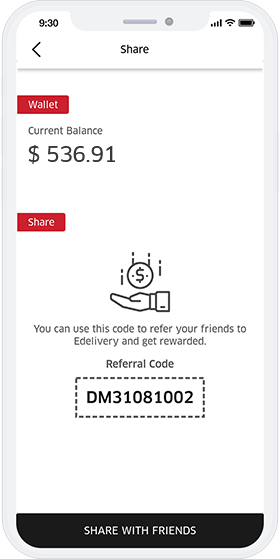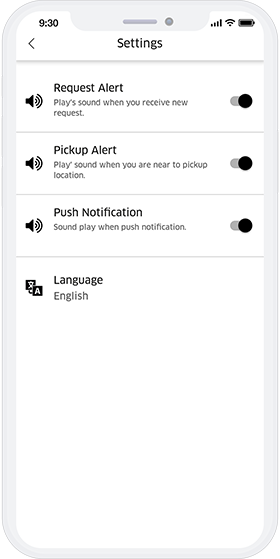 The user can manage the settings by themselves. The settings allow the users to choose the language of their preference and other facilities to handle.
Users can add their favorite stores in a separate list of favorite store feature. Whenever users can add any store. They will be able to see the ratings and other details.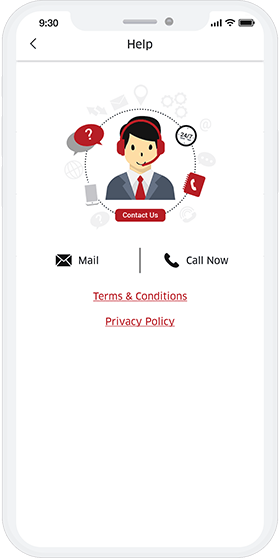 Help is available at any time. Users can take the advantage of the help desk. They can send an e-mail or can call the help desk directly with the help feature.