Customer Panel Step By Step Flow
Select the products of your choice from the store you like.
Our app is a whole and sole solution for presenting any of your ordering and delivery business online.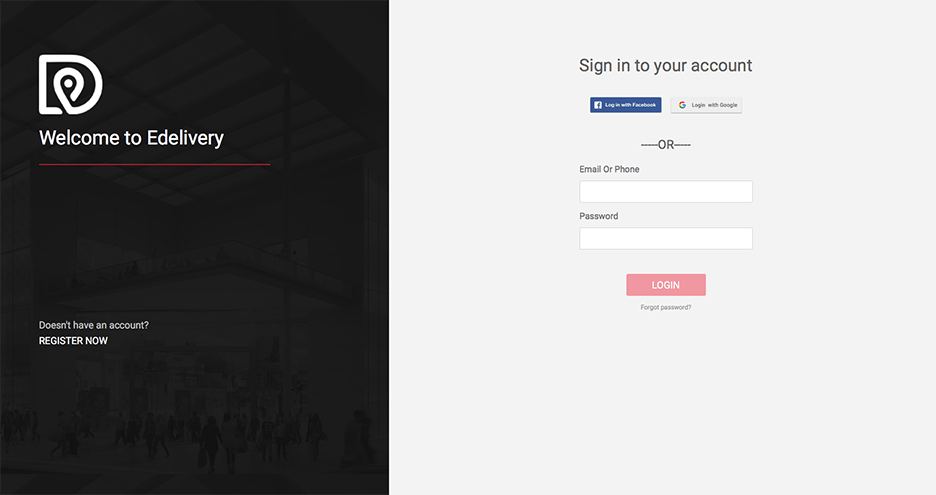 Users are having multiple choices available in the app for the Login and Signup process. They can go for the manual registration process or they can simply click on the social media icon.
They can click on any of the social media icons for effortless registration and login process. Else, they can go for the regular manual process to register or login.
In the manual process, they need to fill-in the different fields related to different information like the first name, last name, email address, contact number, address etc.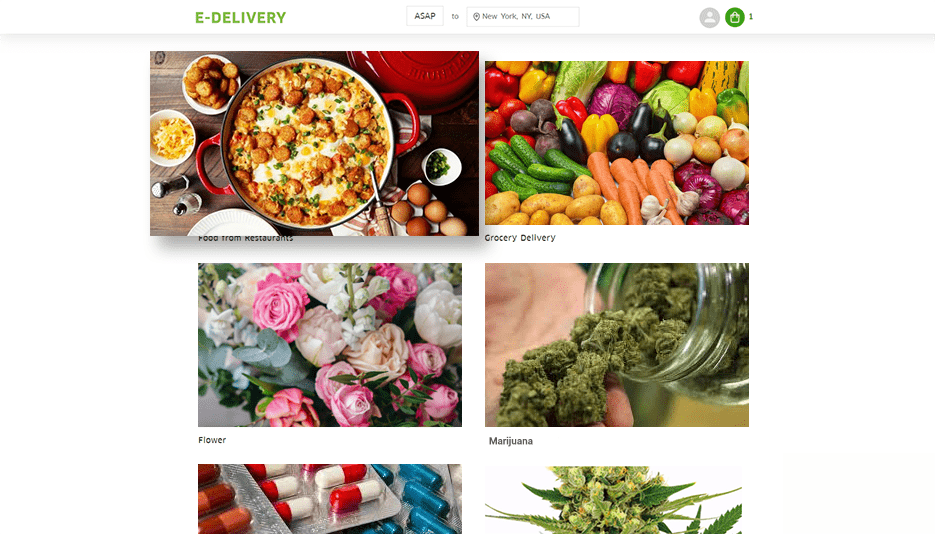 There will be multiple stores serving many things would be available on the home screen. From the home screen, the customer can choose the different items as per need.
The store may be of same service or multiple services, which delivers the providers appropriate things as per the user choice and delivers it to the customer's doorstep.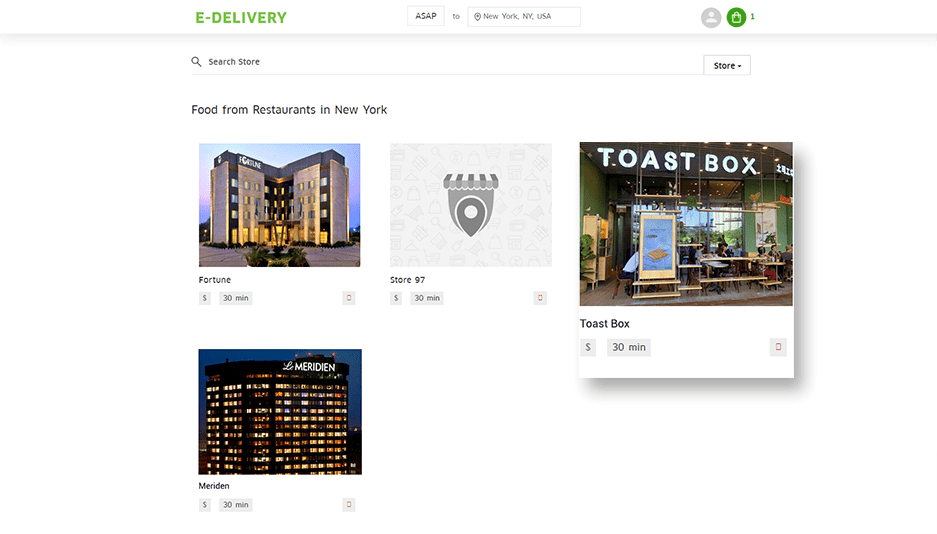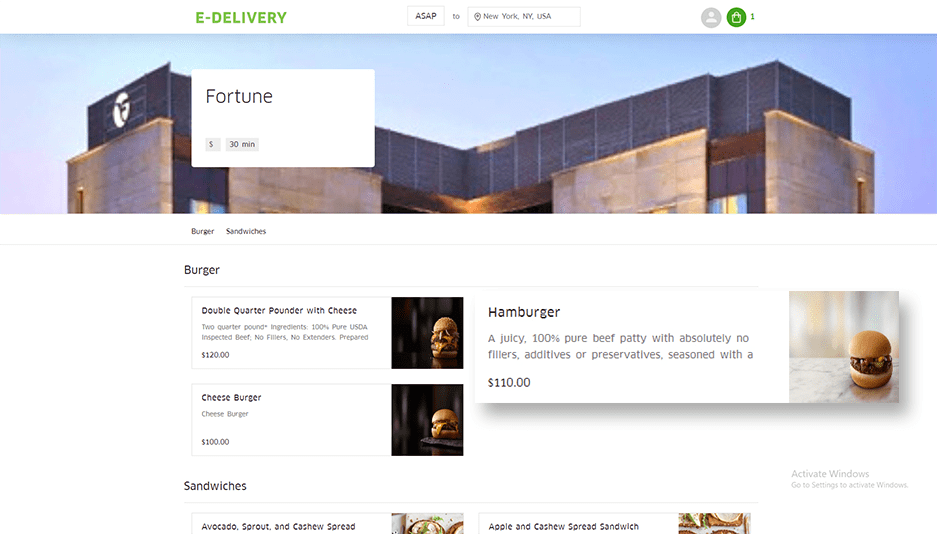 The customer seeking for different products can choose different items from different stores at a time and can pay for all of them in a single transaction.
Users can create and manage their own profile accompanied by various necessary fields like name, address, contact which will help to make the profile strong.
Different information like name, address, contact number, E-mail address can be added as per the choice of the user and it can be edited for any number of times.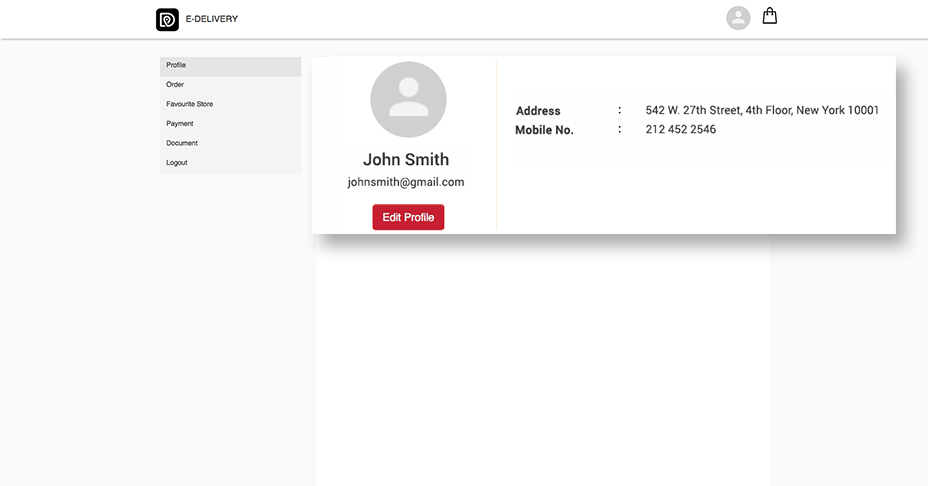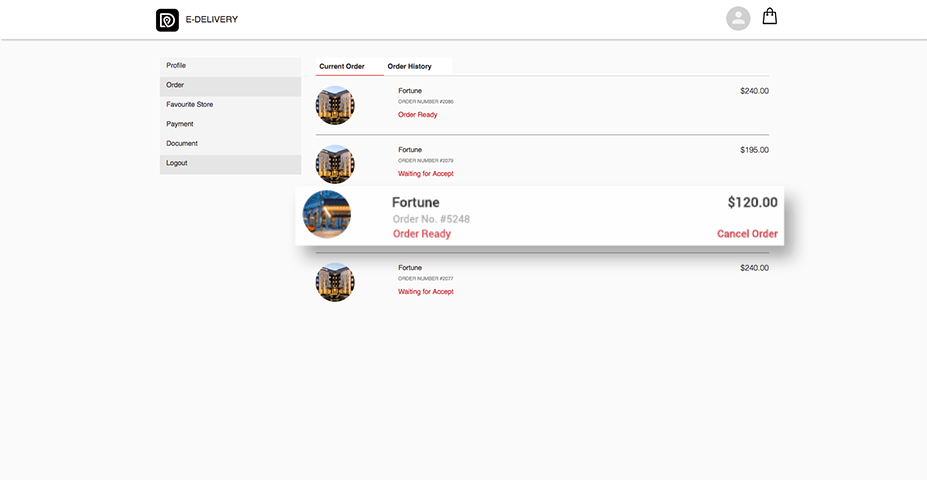 Orders have been split into two parts, the first part is for current orders and the second part has all the information about order history.
In the current order, the user can see different orders placed at different places for different items with the store name, order number, and amount.
In the order history, the user can see the information like store name, order number along with the date of the order where they can apply a filter as well.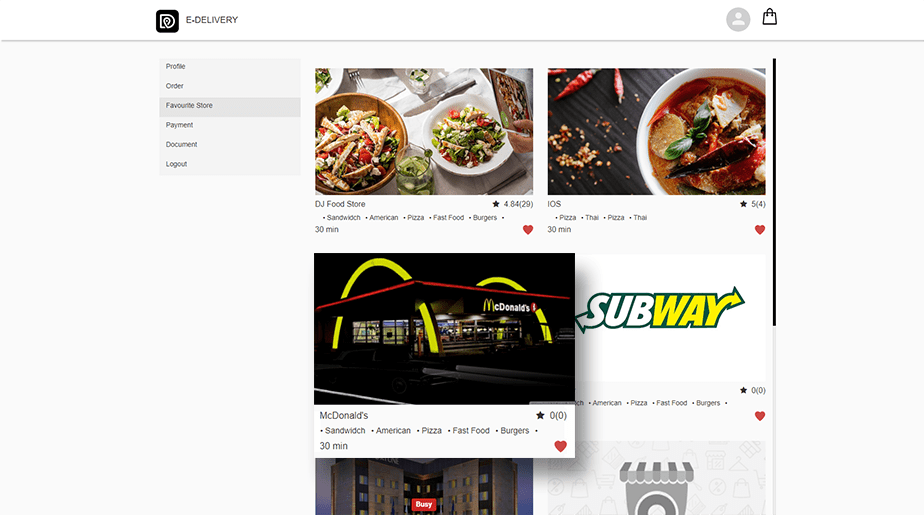 In the favorite store section, the user will be able to see all their favorite stores with store names, store images, ratings, average delivery time and the items for which the store is famous for.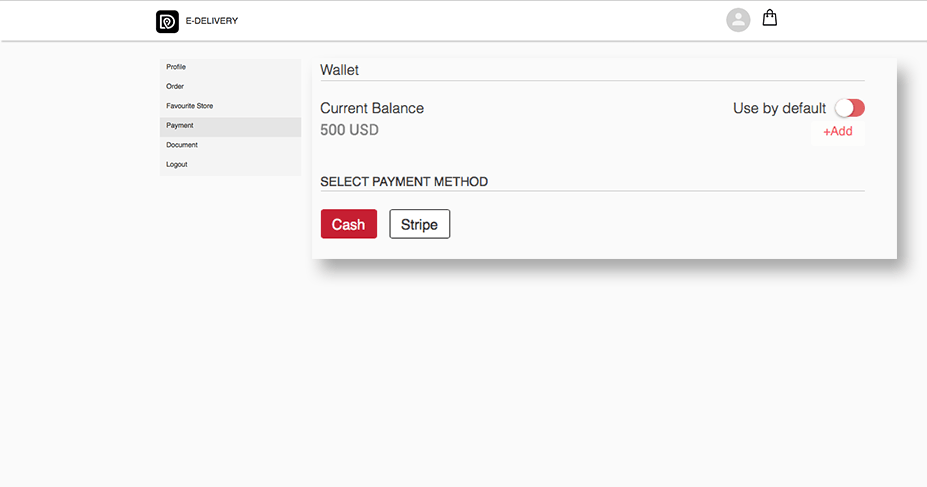 Payments in the app are flexible and easy. The users can select a preferred payment option for a complete shopping satisfaction from the app.
The users have a multiple choice for payments, they can make the payment through e-wallets or cards where they are able to add new wallets and cards as well.
There is also one more facility where the user can set a default payment method with default e-wallet or card added into it.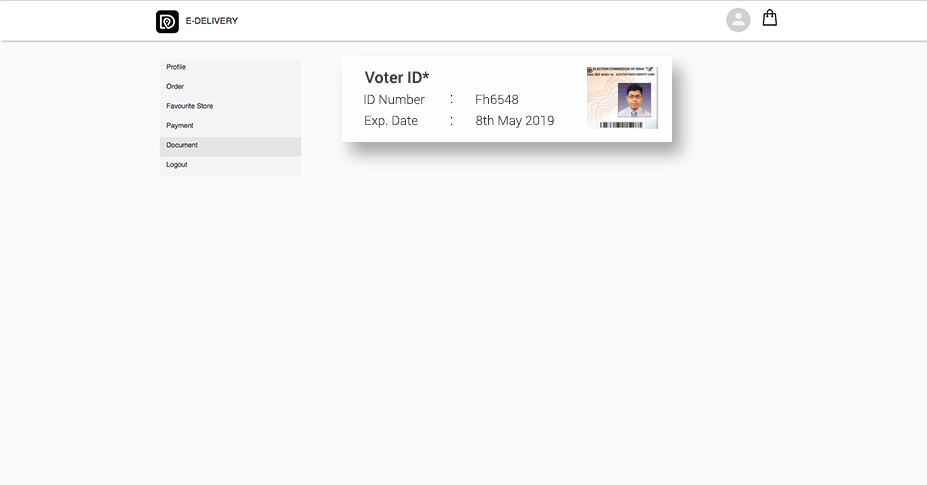 The users can add their documents like voter ID, driving license and much more along with the photo of the ID, expiry date and ID number of the ID.