ETA

Map View

Edit Profile

Navigation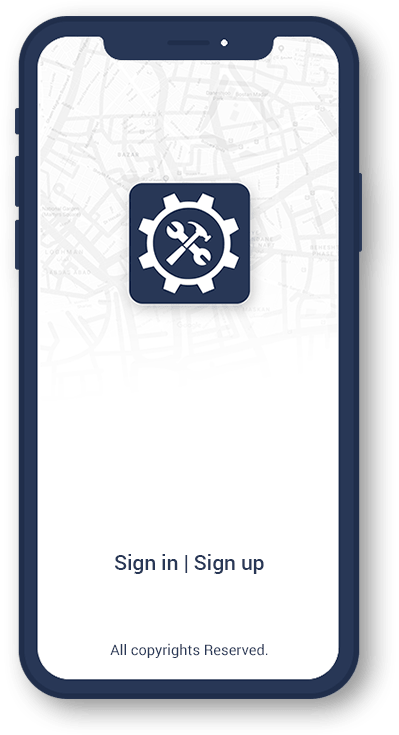 Customer App Features
Allow Your Customers to Enjoy the Endless Benefits of Using the Excellent App Solution Providing Services On-Demand and Any Time They Require.


























Provider App Features
Including Every Necessary Feature in the Provider App, We Ensure Their Requirements Are Answered with the Efficient Solution Dedicated to Them.






















User Website Features
Availing Users with an Efficient Website to Place a Service Request Through the Web and Get Their Work Done Efficiently from the Providers.

























Admin Panel Features
Gain Excellent Control Over Business Operations with Feature-Rich Admin Panel.