Hire iOS Developer
– Ace Programmer for your project.
Do you have any idea for an iOS app? Hire the best brains for your iOS app project development to convert your ideas into a masterpiece. For your iPhone and iPad projects, hire iOS developer from us. Our dedicated iPhone app developers will pour fresh concepts into your project creatively with unique approaches. Just tell us your imagination and our developers will turn it into reality!
It really doesn't matter the size of business you are operating or even if you are an entrepreneur who has dreams into the eyes. We assure you to provide service which will be an exact fit for you, for your pocket and for your business needs. We believe delivering value-added services thus we offer experienced iOS, Swift, iPhone developers who have the expert hand in developing iOS applications.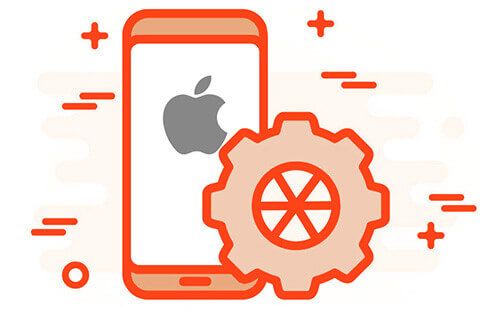 Hire iOS Developer For Build A Robust Solution
Let's Hire iOS Developer From Us. We are well known to create a perfect fusion of modern technology for development and the pixel perfect design for flawless use. At AppEmporio, we focus on enriching and enhancing the user experience. Have a look at what exactly you will get in your app to please your audience.

Committed Resource
Responsible hands to handle your assigned project. We offer resources committed for their work and who can complete the tasks in a serious manner.

Bug-free Apps
We offer to hire iOS developer who are devoted to delivering perfect things. They believe to be perfect beyond the limits, the same applies to their work dedication.

Productive Approach
Our developers simplify the complex things and adopt such strategic approaches that will ultimately help you to increase the workability of your app.

Experience Personal
Expertise is must in everything, with that mantra we offer skilled iOS developers who are having a handful of experience in handling and developing iOS projects.
Looking To Hire Swift App Developer?
Talk to us and know about what more you are going to get by hire our dedicated offshore Swift App developers
Why Hire US As iPhone App Developer
An eye-catchy, sleek and stunning UI/UX design.
Your project details will remain confidential under our privacy concerns which are always on our highest priority.
Support in publishing the app on various app stores.
Easy framework and in-demand technology stack for latest development approach.
Frequent updates on the project progress on daily basis.
Continuous communication during the development time for updates and making changes.
A dedicated team of skilled iOS, iPhone, Swift developers.
A team with the awareness of latest trends and full-proof plan before development.
We appreciate the necessary changes at any point of the development time.
Proper analysis and timeline will be given according to the development plan.
A wide range of service options to select from according to the needs and budget for a pocket-friendly development.
After sales service at very reasonable cost.
Our Expert Services In
Our Skilled Services In Various Business iOS App Development Fields
EBER TAXI
An online solution for traditional taxi business.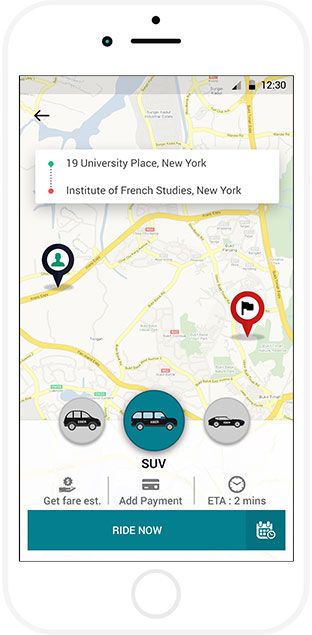 E-DELIVERY
One app for every type of delivery service.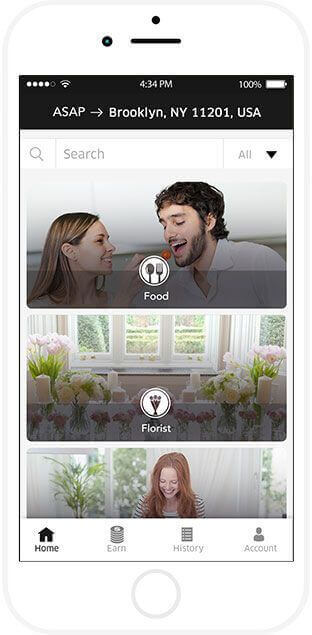 FIXATI
Fix every need with our handyman app.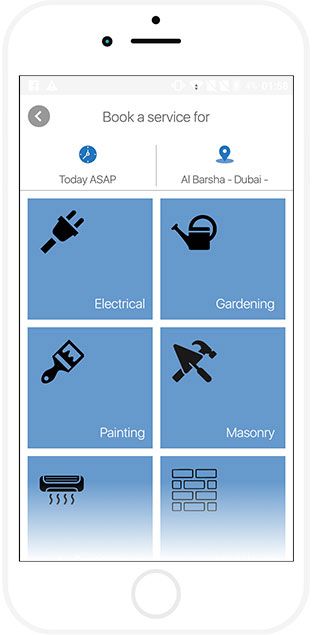 Frequently Asked Questions
How much time will it take to develop a complete iOS project?
Well, it depends upon the size of the project and the features and advanced things which are going to take place in the project. First, the developers need to understand the project so that they can give a timeline without compromising with the quality of the project. It generally takes five to eight weeks to develop a medium sized project having all regular stuff in that. Only the special requirements need time to incorporate which ultimately increases the project timeline.
Why hire iPhone programmer team instead of a single developer?
Developing a complete iOS app or project is not an easy piece of cake. It needs the expertise of years to deliver the perfect things. Especially while a team is working on the same project they can elaborate on the ideas and give suggestions to the project owner. Working in a team reduces the chance of any unseen bug, error or mistake because many eyes are focusing on every part of the project, which may occur while only a pair of eyes is working on your project.
Hiring a iOS developer means the developer will work only for me?
Yes, If Your hire iOS developer that will work on your project after all necessary process of hiring him/her get completed until the project gets over. The developer will devote 8 hours of a day and 5 days a week for your project until the project completion.
Do You Have Any Idea Of iPhone Project To Be Developed?
We are always eager to help you out and provide the services according to your needs. Contact us today to know how you can hire an expert, enthusiastic and energetic iOS developers from us and even ask for a free quote of your desired project.