Hire Node JS developer / Programmer For Any Size Of Your Project
The NodeJS development is not the task which you can assign to a newbie. It needs years of experience that can keep you out from facing any serious trouble with the NodeJS in the future. We are well known to carve a perfect Node JS which can seamlessly communicate with the front-end so that the customer experience of your project would never be compromised. Now you can hire node js developer from us very easily for your project.
The NodeJS development needs some serious skills related to working on different platforms for multiple projects that can be classified in general as application development, website development, and design all are the common one, along with the digital marketing, CMS development, and many others. Our dedicated Nodejs developers have the work experience or years and they have handled projects from many global clients located in different countries, so you can expect a blend of perfect things with professionalism from our dedicated developers.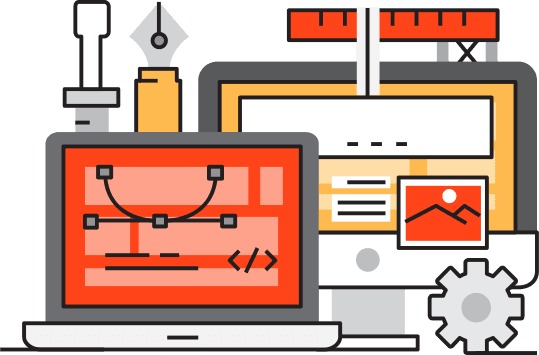 Know The Process Of Working With Us
How exactly the flow will go that might be the question you are having, have a look at the exact flow

Understanding need
The requirement understanding is the first and foremost thing that our developers do when you come to us with the need of a JS developer for your project.

Select The Package
You can easily select the service which fits according to your budget from our different packages for different scales of projects and the development team size.

Hire Developers
You can easily hire an individual developer or a team, it totally depends on your need. The process of hiring them whether a team or an individual is very easy.

Launch Your Project
The developers you have hired will report you frequently so you can plan the launch of your project and can do the necessary preparation for that.
Looking To Hire A Node JS Developer For Your Project?
Talk with us and get detailed information about hiring offshore nodejs developers
What Will You Get If You Hire NodeJS Developer From Us?
Easy hiring according to your project requirement.
Sharply constructed timeline for on-time delivery.
Budget-friendly packages for selection as per need.
Daily reporting of work progress on your project.
Trend following developers to provide you updates.
The details of your project will remain confidential.
A simple design loaded with eye-catchy graphics.
Extensive support for chances during ongoing work.
Progressive communication during project work.
Dedicated and skilled individuals or a team to hire.
MEAN Stack technology for latest development.
Dedicated after sales service at reasonable cost.
Our Expert Services In
Our Skilled Services In App Development
EBER TAXI
Get your own white label app for taxi business.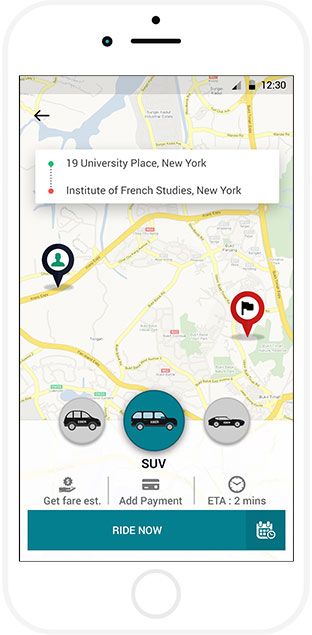 E-DELIVERY
An all-in-one app for any type of delivery service.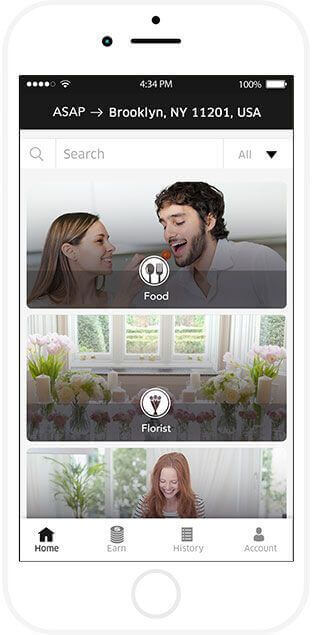 FIXATI
Fix the need of handyman with your own app.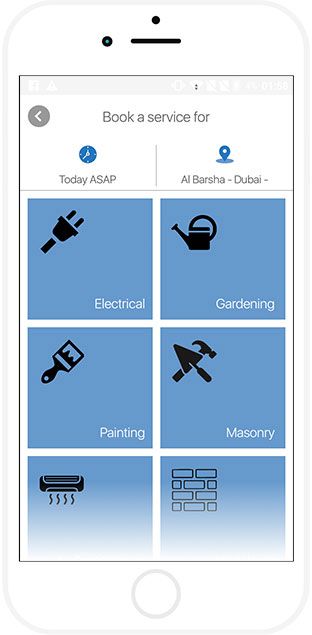 Frequently Asked Questions
Will you analyze the requirements before getting started with back-end development?
Yes, before getting started with any of the projects the team or the developer you have hired from us will do the proper and detailed analysis of your requirements so that the idea of the development of back-end(node js, mongo db) should get more clear. Even the developer you are going to hire from us will be well aware of the current trends and updates of different frameworks and platforms so that they can provide you latest services according to technological aspects.
Who will work on my website if i hire your offshore backend programmer?
We would suggest you the need of resources as per your requirements. It is up to you whether to hire an individual or a team for your back-end development task. If the project is big you should go to hire a team, which will complete the task fast and in a meaningful manner. Because many people have applied their brains in the same project so the chances of any error or bug get reduced. For a small task, a single developer is good to hire.
How long will it take to complete the assigned project?
The time of completion of any project depends on the size of the project. A small project which requires regular stuff may require four weeks to get completed while big projects may take three to four months to complete. It depends on the functionalities which you want to incorporate in your project. More features increase the project completion timeline and complexity of the project.
Do You Want To Know The Cost Of Hiring A Offshore NodeJS Developer?
Contact us today and get a free quote for your project according to the work you want and to hire Node JS developer from us at a budget-friendly cost.