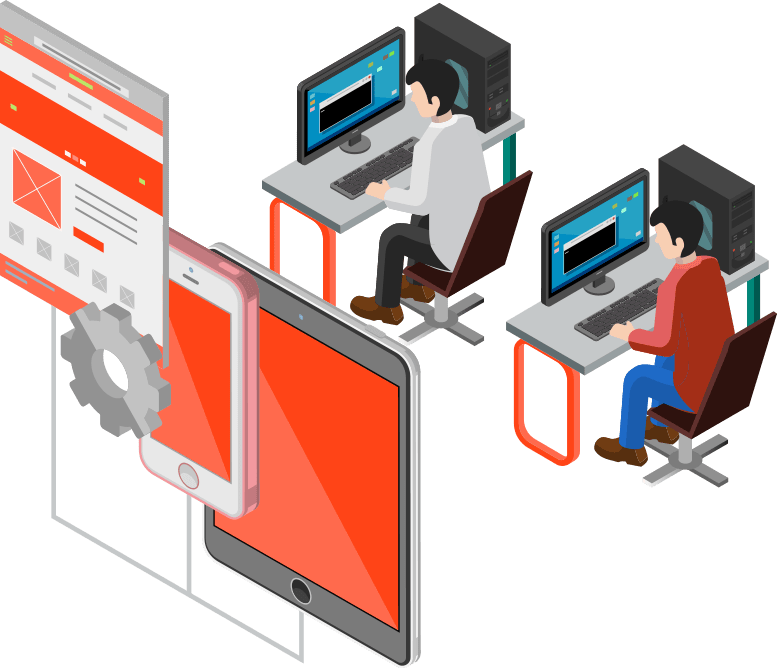 Looking to hire developers for your project? AppEmporio being the leading digital solution provider in the market, is here to save your day by offering expert industry professionals to cater to your project needs. Choose from our 75+ skilled programmer team who put in their best efforts to deliver you excellent outputs to bring up the best of your business.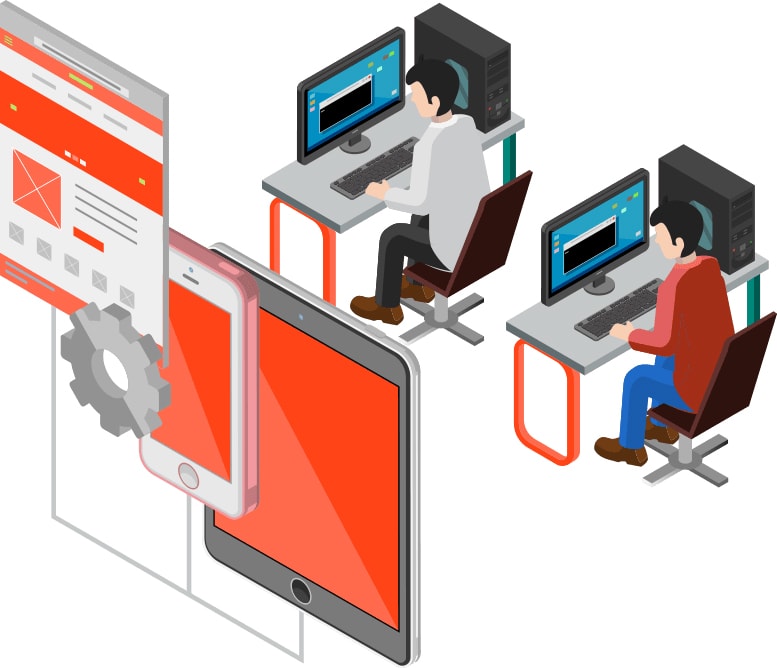 Sheer Control Over Hired Team
Authorization Code Genesis
Agile Methodology Followed
Hire Dedicated Developers
Our Developers Offer Their Excellent Support and Experience for Crafting Exclusive Applications.
Hire Dedicated Developers Skilled in Various Latest Technology Stacks to Build Productive Solutions.

Angular JS
Form a brilliant web design as required for your custom project by hiring expert developers from us.

Node JS
Hire our industry experts who are well-versed at crafting excellent backend solutions for your business.
Hire Developers from AppEmporio
Get Your Project Built with the Latest Technology Stack by Hiring Developers Who Understand Your Requirements Thoroughly.
1500+
Satisfied Customers
Process We Follow When You Rent a Coder from Us
Rent Coders Who Fit into Your Criteria to Ensure Your Project Gets Developed by Experts Who Are Best at Following Your Specified Requirements.
Select Your Team
Comparing project requirements and developer's skills
Appointing a project manager Exclusively for your project
The estimated time for project completion is calculated
Project Completion
Developers are available as per your convenience
Developers work devotedly on the assigned project
Regular reporting of the project work done for clients
Extended Support
Ensure productivity by choosing the same team
Adjust the team size as required
Assign one or more projects to the team
Why Hire Developers from AppEmporio
We Have Crafted Top-Notch Solutions for Our Clients Who Have Put Their Trust in Our Expert Developers to Get Their Projects Built by Choosing to Hire Developers From Us.

Fix Pricing Model with No Hidden Costs

Reliable and Transparent Approach

Non-Disclosure Agreement

Custom Requirement Integration

Fully-Fledged Developer Support
Regular Reporting and Frequent Meetings
Are You Looking to Hire Expert Developers?
We Provide Support from Industry Professionals Who Are Experienced and Excellent at What They Do. Hire Expert Developers for Obtaining a Fabulous Solution.
Pricing Model to Hire Programmer Online
Allowing clients to choose what they prefer, we avail a fixed pricing model to hire programmer which excludes hidden costs and ensures transparent communication. Selecting from our best of industry experts is made cost-friendly for your business by the excellent policies we offer when you hire from us.
Upgraded or canceled only after a month
Full payment should be made in advance
Payment is accepted via bank transfer only
Our Work Samples
Have a Look at What Our Developers Craft Excellently When Given a Project to Work Upon.
EBER TAXI
Modernize your ride-hailing business with this excellent solution.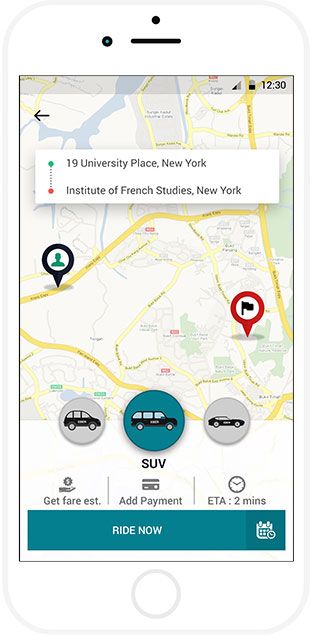 E-DELIVERY
Redefine the way deliveries are made with an online solution to every need.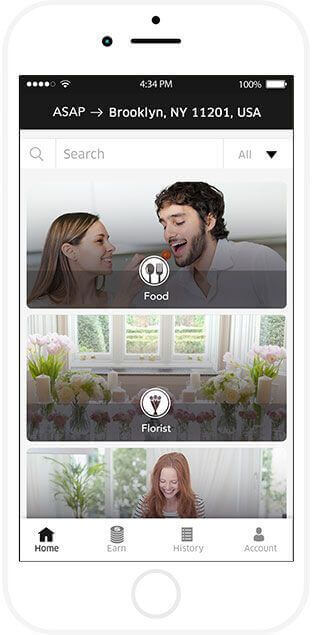 E-SERVICES
Shift your marketplace business online with an app supporting your cause.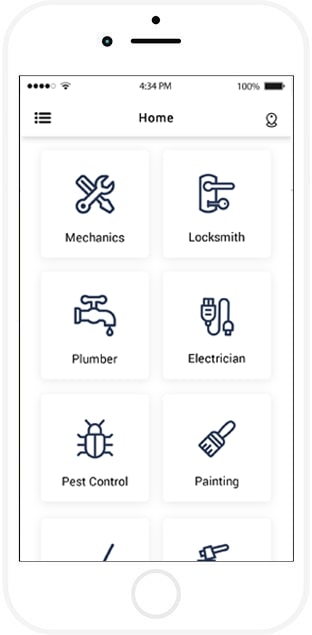 Frequently Asked Questions
Solve Your Doubts About Hiring Our Developers or an Entire Team for Your Project.
What Is Your Payment Procedure?
We accept full advance payment for hiring our developers through bank transfer only.
How Much Time Will It Take for Developers to Start Working on the Project?
Within a few hours of project acquisition, developers will start working on the project to ensure it gets completed in time.
Will I Gain Complete Control Over the Hired Team of Developers for the Project?
The hired team is entirely yours until your project gets completed. They will remain in touch with you through Skype, emails and conduct daily and weekly reporting of the work done.
How Can I Monitor My Project and Ensure Good Communication with Developers?
You can stay connected with the developer via Skype or Gmail. Monitoring of the project or task can be performed through ToDo and Trello.
How Many Working Days and Hours Are the Developers Available for the Project?
Our software developers work for 5 days a week and 9 hours a day.
How Much Experienced Are Your App Developers?
We have a team of best programmers who hold experience of up to 7 years.
Will I Be Provided with a Full-Time Dedicated Developer?
Yes, you will be provided with a dedicated developer working for completing your project.
What If the Developer Wishes to Leave or I Need a Replacement?
Every programmer working with us are our employed personnel only. Therefore, they do not leave easily. If so, we are always ready to back your project up
If I Need a Larger Team, Do You Offer Discounts?
Yes, we offer discounts depending upon the team size you choose for your project.
How Will My Intellectual Property Be Protected?
Before starting the work on the project, we sign a Non-Disclosure Agreement and we adhere to it throughout the project.
Client Testimonials
Our Clients Have Achieved Their Set Business Goals by Acquiring Our Best Developers for Their Project.
Hire Experienced Coders to Ensure Excellency in Your Custom Project
Hire Coders Who Are Excellent and Experienced to Fulfill Every Project Requirement You Put in Front of Us.