Hire Mobile App Developers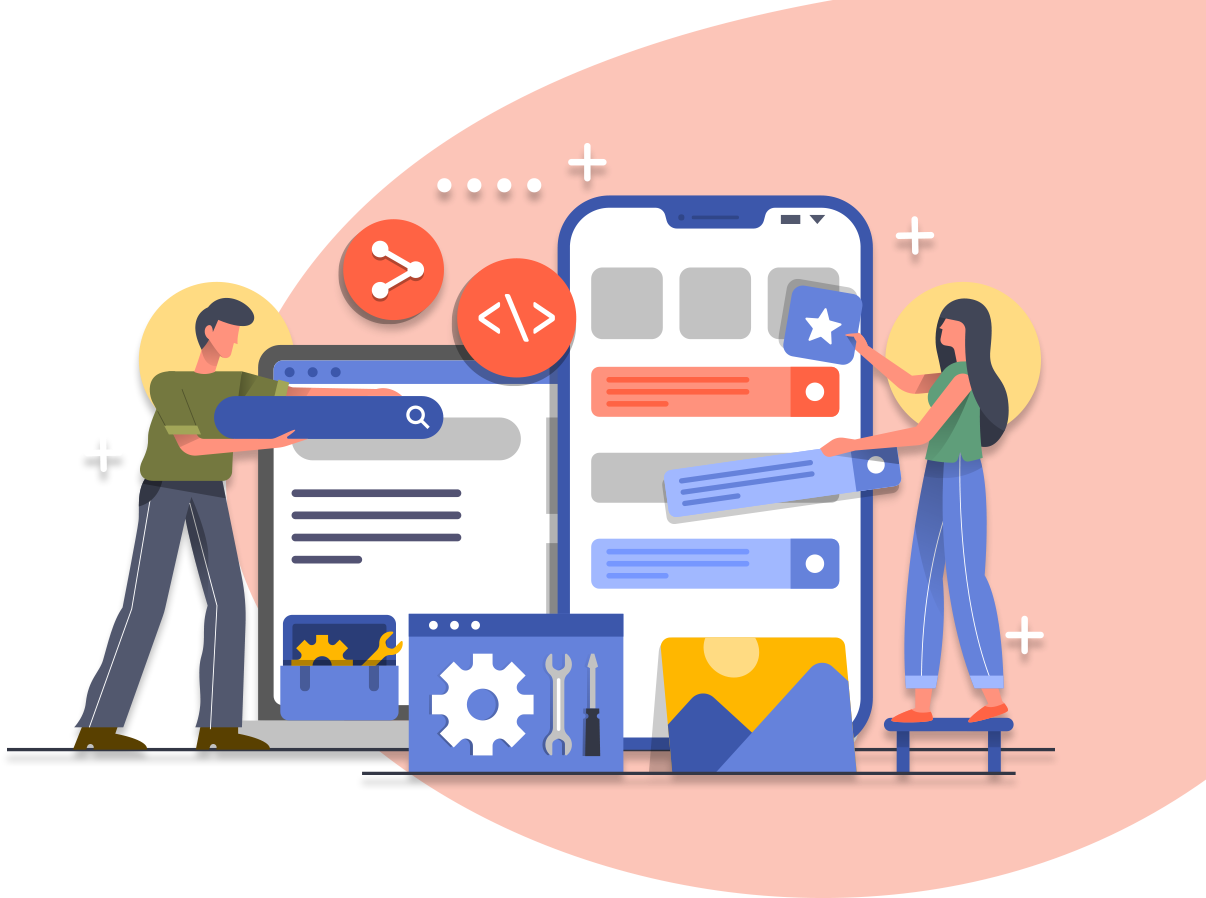 For an Extra Benefit for Your Business, Build a Mobile App That Can Raise Bars of Your Business Against the Competitors. Hire Mobile App Developers to craft a User-Friendly and Feature-Rich Mobile App That Makes the Lives of the Customers Hassle-Free.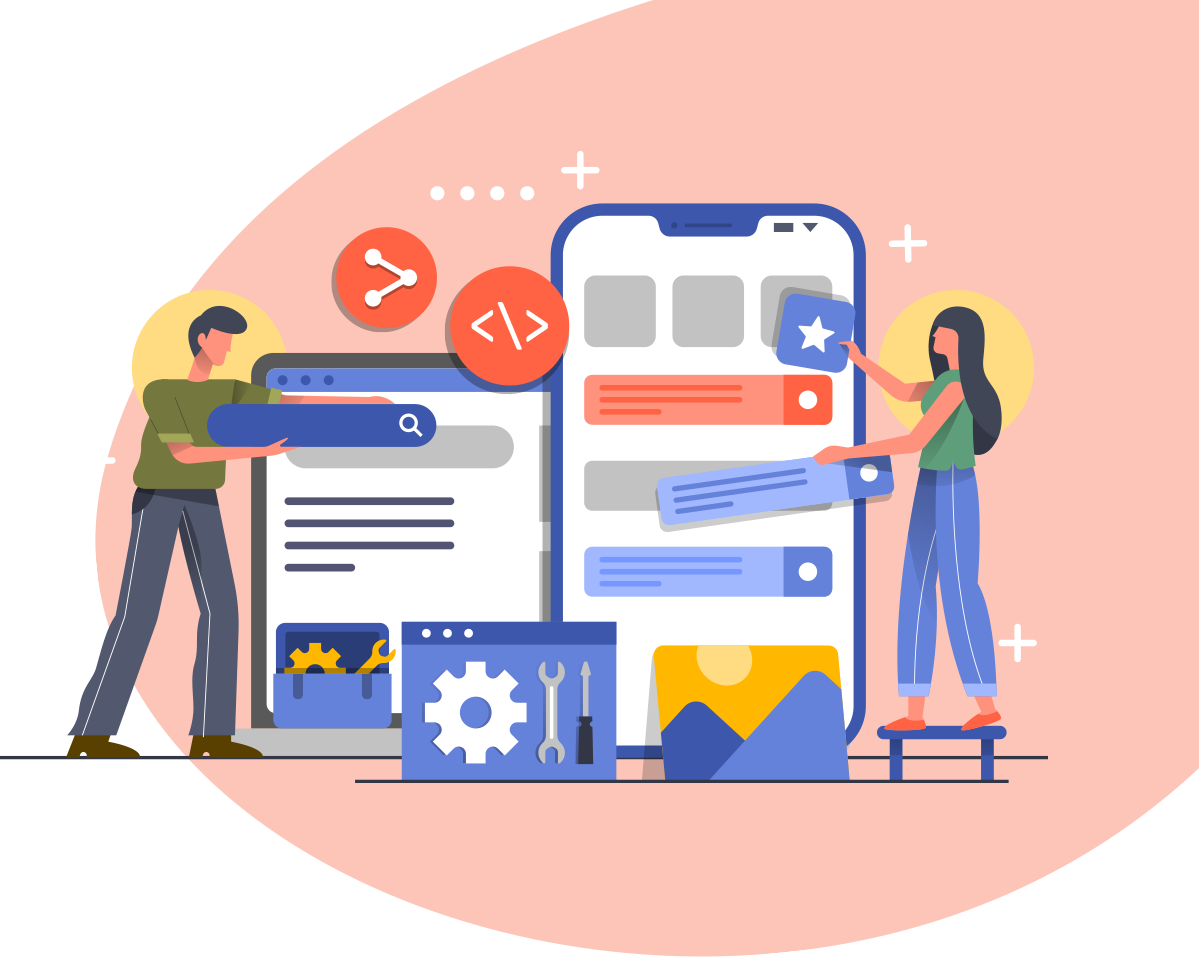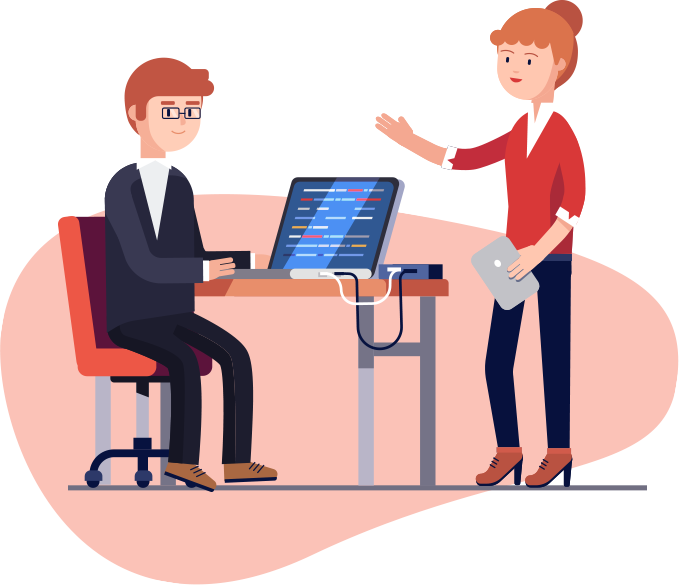 Hire Skilled Mobile App Developers For Your Project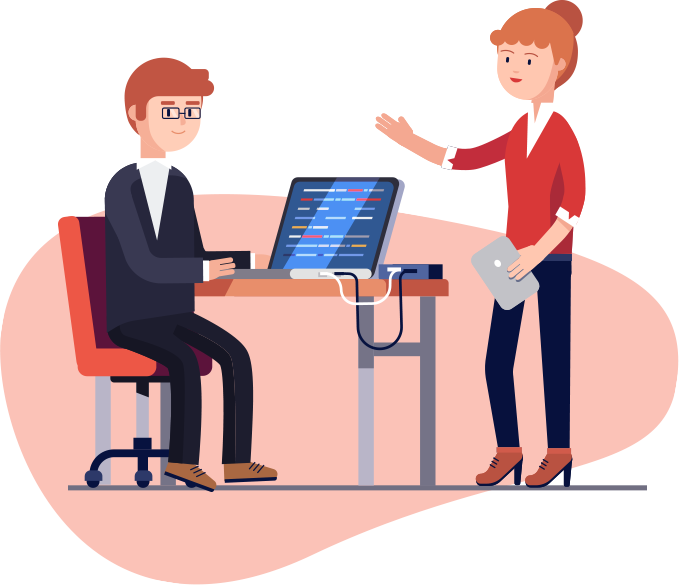 Want to Create your dream app? Then get memorable and compelling solutions for your dream app from us and that also without worrying about mobile platforms. Hire mobile app developer from us who aim to provide the best mobile based solution for your business. hired mobile app developers are equipped with specialized working experience with the latest techniques and powerful developing tools.
Our mobile app programmers have build numerous futuristic and engaging mobile applications that can easily run on various smart devices. They are always passionate to find unique and new concepts which help you to improve your user experience. Enter the new world of endless possibilities with our dedicated mobile app developers who can craft an excellent application for your business and also makes your business more user-friendly and competitive.
Hire App Developer for Build Robust Solution
Get Feature Rich and Functional Mobile App solution with Availing to Hire app developers from Our Pool of Resources.
Technical Support

Get technical support and maintenance services for us throughout the working phase of your project and even after the completion of the project at an affordable price.
Quality Assurance Testing

Quality assurance testing is carried out by us to ensure that not a single bugs or loopholes are left and if found any then can easily get fixed at the same time.
Pocket-Friendly Apps

Get a user-friendly app at an affordable price for rendering more revenue and ROI, a mobile app developer that you hire from us are using the technological advancements.
Enhance User Base

A futuristic mobile app build by our dedicated app developers provides you an opportunity to address a huge audience base with all the desired features they want to have in any of the apps.
Opportunity to Hire Mobile Application Developer for Your Project
Get in Touch with Us to Know What More You Are Going to Get If You Hire Mobile App Developers from Us.
Various Platforms That We Support
We Have Supportive Developers Who Have Expertise in Create a Mobile App on Various platforms. Hire Mobile App Developer from Us That Can Extend Your Business Reach.

iOS
Enjoy various benefits of iPhone apps that are in favor of your business. Our experienced and dedicated developers masters the key languages such as Swift and Objective C. Get the support of our mobile app developers to create and polishing your mobile app to provide utmost client satisfaction.

Android
Leverage great advantages for your business by hiring professional mobile app developers from us. Our developers work dedicatedly to satisfy all requirements of our valuable clients', their work portrays their methodological approach towards create and polishing your business app using elements like XMPP, JNI, Android Studio, etc.
Reasons to Hire Application Developers from AppEmporio
Various Benefits Offered by Us for Our Potential Clients During the Whole Life Cycle
Dedicated & Best Analysis Team.
Easy & Effective Communication Channel.
Follows the Agile Expansion Process.
Welcome Changes Even During the Working Phase.
Hire According to the Requirement of Your Project.
Familiar with Latest Tools and Techniques.
Offers Bug-Free Coding for Your App.
Updates of Projects on a Daily Basis.
Expertise in Developing SDK.
Affordable Price for Project Improvement.
Highly-Skilled & Experienced Developers.
Surety for Completing the Work Within the Estimated Time.
Our Skilled Services in
We Have Hands-On Experience of Create Mobility Solution for Various Fields
EBER TAXI
Our white label solution for your ride-hailing business.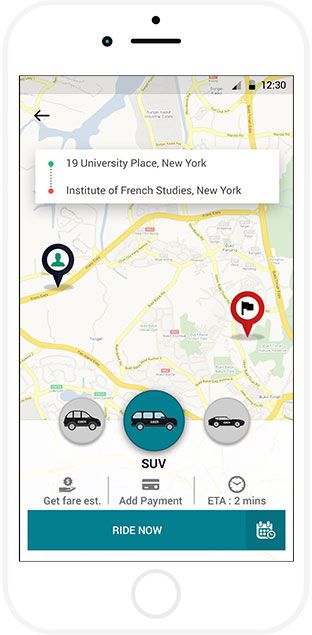 E-DELIVERY
Satisfy multiple delivery requirements with one delivery app.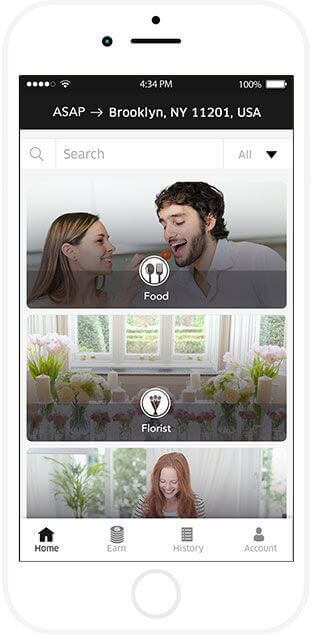 E-SERVICES
Our handyman app for fixing every need of your clients.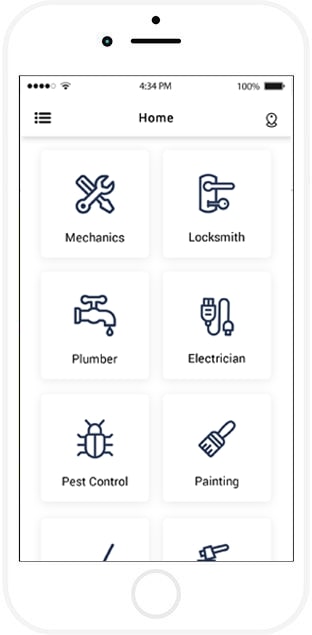 Frequently Asked Questions
Have a Quick Look at Frequently Asked Questions.
What About the Security of My Data and Idea About the Business Project?
We know that every data and business project idea is precious for each and every individual. Therefore we ensure the confidentiality of your data and project idea. To fulfill all the commitment made by us and to make you feel free from the fear, we sign the non-disclosure agreement (NDA) before discussing anything about your project idea with you. And also throughout the project life cycle, we ensure confidentiality and strict security measures before sharing any of the information. We have signed legal agreements with all the employees of our firm for maintaining trust and security of any of the information.
Do Your Developers Create Mobile App for All Platforms?
Yes, our developers craft mobile apps for all platforms. You can appoint mobile app coder from us who can Create an app on various platforms such as iOS, Android, etc. Whether you want the application that runs on a single platform or wants to build an app that supports multiple platforms we are always at your service.  
What Are the Steps That Are Followed by Your Developers While Creating Mobile App?
Our mobile app developers follow various steps for developing the feature-rich and user-friendly app for your business.
Analyze and collect all the required information

Create the plan and wireframe

Start designing according to the project life cycle

Application Testing

Deployment

Maintenance and support
Client Testimonials
Know Our Clients Opinion About Our Services.
Hire Mobile App Developer For Crafting Your Mobility Solution
Contact Us to Know How You Can Hire Mobile App Developer for Crafting Mobility Solution for Your Business. Supportive Resource from Us for Your Dream Project.