Hire Software Developer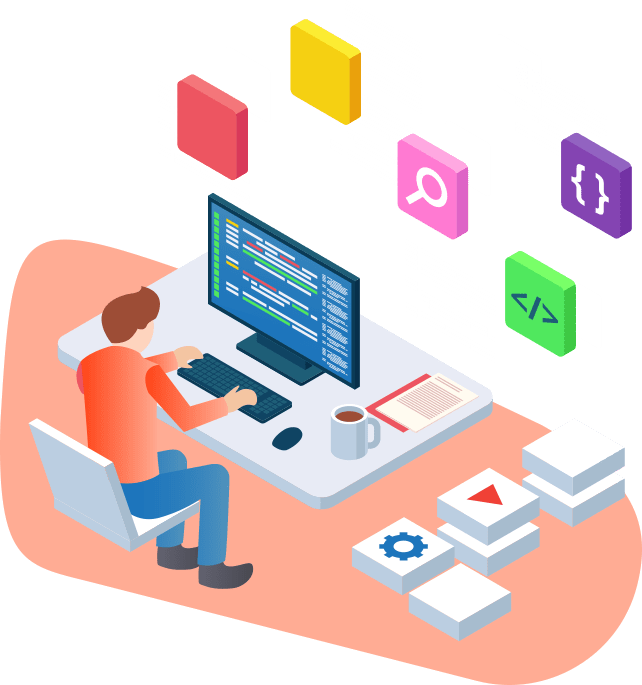 Fulfill All Your Project Requirements by Opting to Hire Software Developer from an Expert Firm That Can Support Your Business Needs Extensively.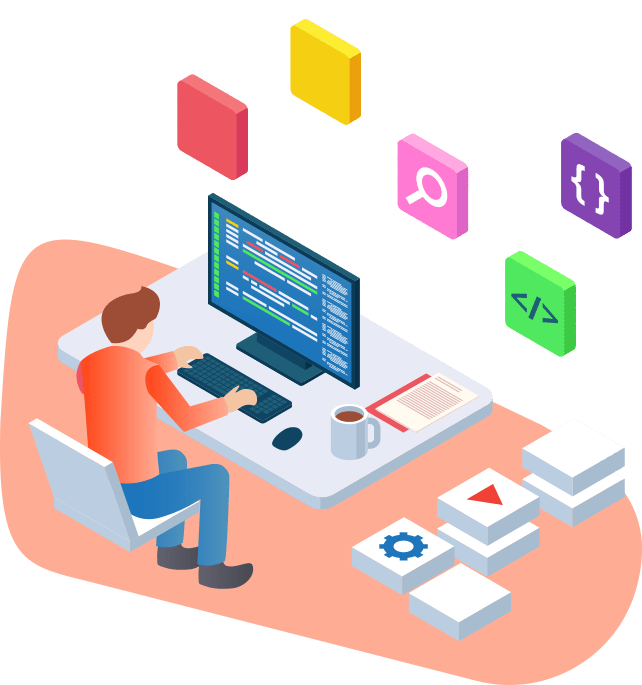 Complete Code Authorization
Reliable and Excellent Crafting
Software Developer for Hire from AppEmporio
Appemporio Offers to Hire Software Developers Who Are Excellent at Building Customized Solutions Integrating Every Project Requirement You Specify.
Digital Media & Entertainment
Generate excellent outputs with technology.
Ensure better business operations and enhanced reach to audiences.
Health & Fitness
Use technology for efficient monitoring.
A better way of monitoring the health of patients is unlocked with efficient solutions.
Financing & Banking
Predict accurate outcomes with software.
Allow an excellent Software to Handle all the Chores of Financing seamlessly.
E-Learning
Provide an excellent learning experience.
Give excellent learning experience using software solutions to provide better results.
Restaurant Business
Serve your diners better with enhanced control.
Control your business operations efficiently with software by your side.
Marketplace Business
Offer more to the customers in need.
Reach out to maximum customers by offering the best services to their doorsteps.
Hire Software Developers Team from Us
We Offer to Hire Software Developers Team Who Excel at Delivering Best Solutions Crafted as Per the Requirements Raised by Your Business.
1500+
Satisfied Customers
Procedure We Follow When You Hire
Dedicated Software Programmer from Us
Ensuring Only the Best Are Offered, When Businesses Hire Dedicated Software Programmer from Us We Ensure Their Excellence in Crafting Solutions According to Your Requirements.
Appoint an Excellent Team
Selecting the best from all available
Matching project needs with expertise
Providing total control over the team
Solution Building Process
Hired professionals work dedicatedly on the project
Add Requirements in-between the building process
Monitor the entire process throughout the time
Maintenance & Support
Avail best services from the industry experts
Work with the team of your choice
Assign multiple projects to the team
Why Hire Software Developer from AppEmporio
Our Excellent Development Procedure and Hired Experts Assure the Success of Your Assigned Projects with Fulfilling Every Business Demand of Yours with Software Solutions.

Non-disclosure Agreement

Thorough Business Understanding

Providing Experts for Hire

Dedicated Solution Crafting

Excellent Collaboration

Transparent Approach
Hiring Software Engineer from AppEmporio is Easy
Assure Your Business of an Excellent Software Solution by Hiring Software Engineer from AppEmporio.
Pricing Model
Our set pricing policies ensure transparent and reliable services are offered to our clients. Facilitating a fixed pricing model to be followed for hiring software developers, we exclude ourselves from adding hidden costs and ensure transparency in operations executed. Moreover, we ensure our clients are getting satisfactory services by providing regular reports on the work done from the hired team to the clients.
Cancellation possible only after a month
Payment collected via bank transfer only
Full payment should be made in advance
Our Work Samples
Our Experienced and Expert Software Programmers Engineer Excellent Solutions for the Specified Requirements Using the Latest Technological Resources.
EBER TAXI
Excellent solution for your ground transportation business to shift online.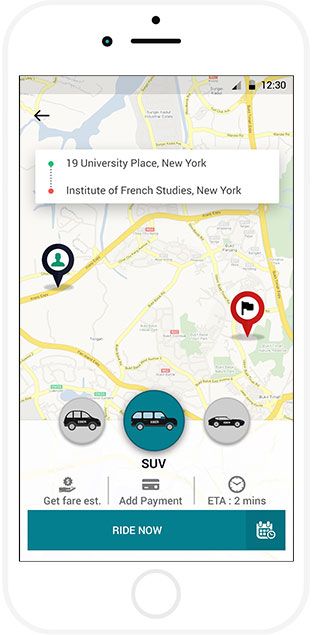 E-DELIVERY
A feature-rich online delivery solution for the delivery of all kinds of goods.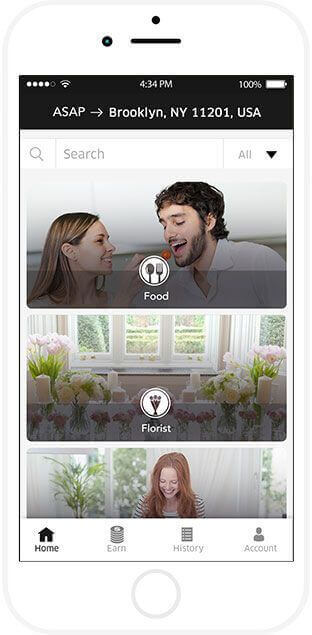 E-SERVICES
Take your marketplace business online ensuring efficiency in every work.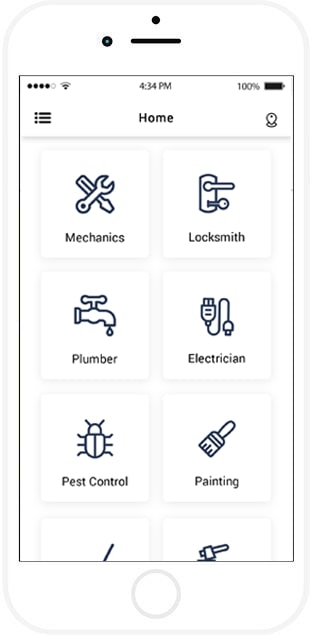 Frequently Asked Questions
Get Your Doubts Answered from Our Experts Right Away.
What is the Payment Procedure?
We accept full advance payment through bank transfer only.
After How Much Time Crafting of the Assigned Project Will Start?
Once the project is assigned, your hired team will start working on it within a few hours.
Will the Entire Team of Hired Personnel Be Given to Us for Controlling the Operations?
Your hired team of experts answers to you for your project queries. Until the project work gets done, they will remain in touch with you and will report to you on a regular basis.
How to Monitor On-Going Project Activities?
You can keep yourself in touch with our software developers through Skype or Gmail and also the monitoring can be done through regular reporting.
How Many Hours Hired Professionals Will Work for My Project?
Our hired personnel work for 5 days a week and 9 hours a day on the assigned projects.
Are the Software Programmers Experienced Enough?
Yes. Our software programmers have been working in this industry for up to 7 years.
Will the Hired Professional Be Assigned My Project Only?
Yes, your hired professional will be provided with your project only to work on dedicatedly.
What If My Hired Personnel Leaves or I Want Them Replaced?
The professionals hired by you are our employees only and hence there are no cases as such. However, if it happens, we are always ready with the backups.
Do You Offer Discounts If I Ask for a Larger Team?
Yes, we offer discounts depending upon the team size you choose.
How Will My Intellectual Property Be Protected?
We sign a non-disclosure agreement before starting off with the project work to ensure the secrecy of the project is well kept.
Client Testimonials
Our Excellent Software Solutions Have Embarked the Path to Success for Our Clients.
Get a Quote
Reach Us to Ensure Only Excellent Professionals Are Hired for Completing the Work.