Offshore Developers, Hire Offshore Software Programmers
We understand you need and to fulfill it we have a squad to hire developers as per your need. You can hire offshore developers according to your need and size of your project. For different project and app crafting tasks we have dedicated developers. As per your demand, we can also provide the choice to hire just an offshore programmer or a team, that totally depends on your need. For small projects, you can hire a single developer as well.
No matter for which platform you have requirement of programmers. offshore software developers
from different domains like Android platform, iOS platform or even for backend development task. We offer an individual developer or a team working on every platform. Hiring offshore developers at a reasonable cost was never too easy. Our developers are skilled enough and known for carving perfect projects exact as per the requirement. We will make your dream come true when it is about your app or web-based project.
Qualities Of Our Offshore Programmer Team
Here are some specialities of our Offshore Programmer team

Timeline Admirers
Our programmer squad is an ideal example of time management. Our squad design a perfect timeline for each project to follow and strictly follows that.

Be In Touch
You can ask for the progress or about changes if you want to do in between the project, they will continuously be in touch with you to resolve issues.

Regular Reporting
Progress report of your project and reportings are their favorite thing. Our Developers believe in reporting for each progress made on project timeline.
Want To Know More About Hire Offshore Developers
To hire offshore developers and to know more about them chat with us today!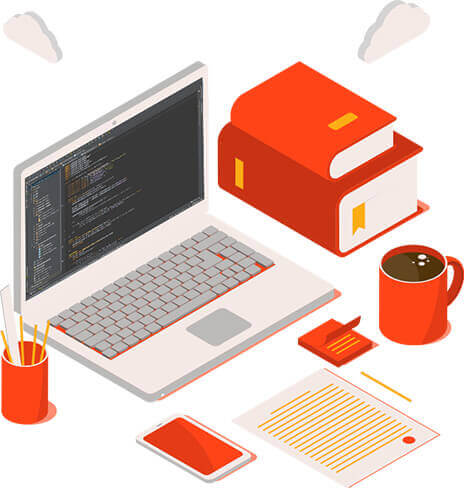 Developers Devoted To Android
We have dedicated team of android programmers
One of the leading operating system Android has a wider and flexible platform for its users. Android offers so many things to the users and that is why the app build in Android platform always remains in demand. Entrepreneurs have so many ideas to develop an app for. It is not necessary that every entrepreneur know the stuff related to Android App crafting. It may also happen that the entrepreneurs have the core knowledge about it but do not know how to implement it. In this situation finding an Android developer, a team as per requirement will be the best help they can get.
Enthusiastic iOS Programmers
We provide expert iOS developers squad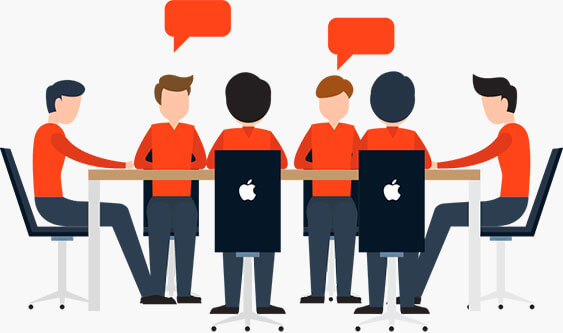 The iOS operating system is becoming highly popular for the security provisions it provides to the users. Many entrepreneurs and startup persons are ready to maintain all those security measures shown by the iOS operating system. Many of the time they are willing to launch a unique app with unique thoughts, unique features, and unique offerings. But iOS development is not an easy piece of cake. Finding a developer or a team to develop the app of the dream is the best way with them. They will get support which is most likely to be needed at every step of iOS solution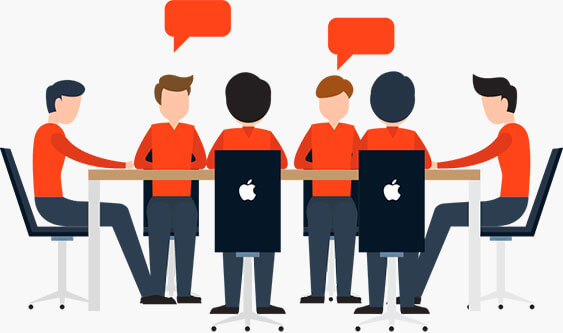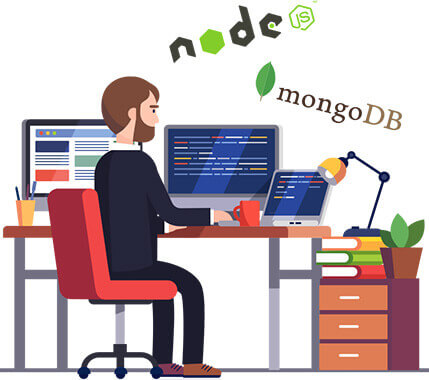 Best Minds Of Backend Development
Professional backend development team to hire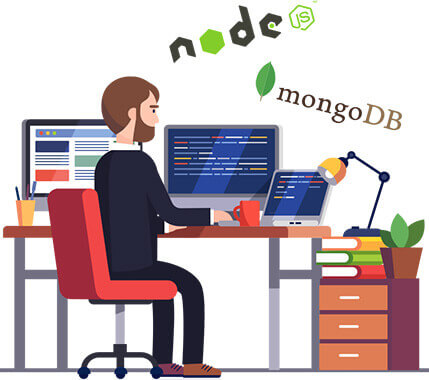 The task of backend development consists of so many different small chunks. Backend development is one the hardest part of any app solution. Understanding the flow of the application and who can work well with database handling can only do the task of backend development. The backend development also takes care of the internal and external communication of the components. It also includes the task of working as a mediator between the frontend and the machine. The entrepreneurs should handover this crucial task of backend development only to the expert backend developer or an expert and experienced backend development team.
Hire Offshore Programmer For Getting Things Done.
Let's talk out the possibilities for your company to get professionals hired from us.
Appoint Dedicated Offshore Developers To Work On Your Project
Goal-oriented Approach for healthy development.
We entertain updates in between the development.
Trained professionals knowing the latest trends and frameworks.
Commitment is given for work done.
Use of most preferred technologies for development.
Packages that suit your budget and are fit to sit in your wallet.
Unique Designs that attract viewers.
Regular meetups for reporting the work done.
Communications to ensure excellent outputs.
Team of Skilled Personnel for efficient outcomes.
Improved time to market for your projects.
Confidentiality of your project details is our top priority.
Why Choose Us for Hiring An Offshore Developer
Our acing Solutions that serve users
EBER TAXI
Our very own White label taxi-booking Solution.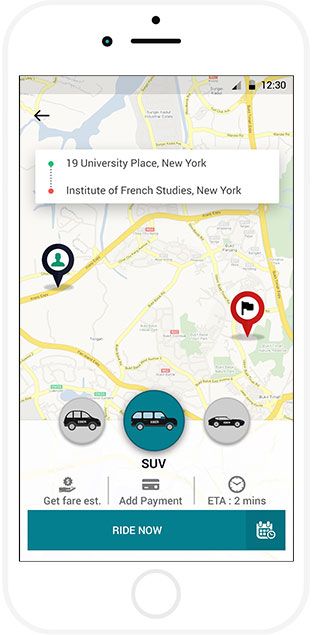 E-DELIVERY
All-in-one delivery App to get anything delivered to your doorstep.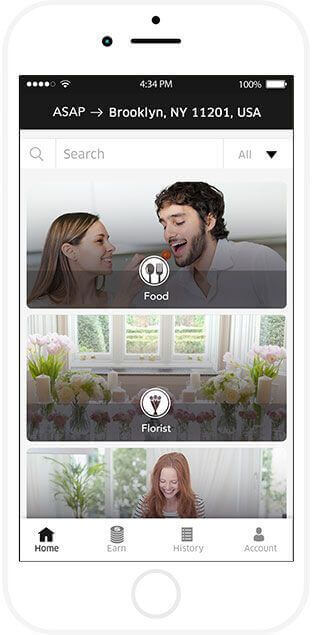 FIXATI
A unique approach developed for Handyman Services.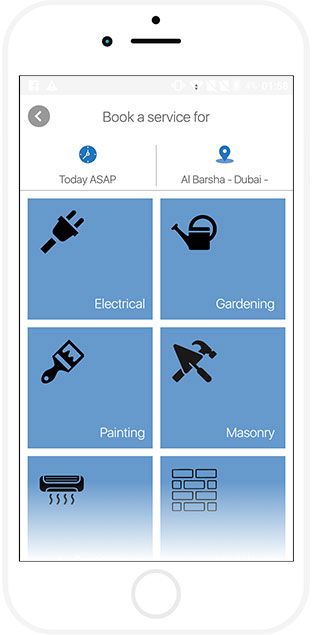 Frequently Asked Questions
Will the project get completed in the given timeline?
Of course. Your projects are important for you as well as us. We believe in entertaining your task with a similar priority as ours has. Therefore, your hired offshore team will be dedicated to complete your project in the provided timeline and without a single chance of error occurrence.
Why appoint a team of Offshore developers instead of a single developer?
Appointing an entire team has its own perks. The team has many minds to think of a solution which can bring innovation in the implementation of your concept. Also, as the team knows what suits best for your goal, they will make sure of the zero percent chance of error occurrence in the development and even after deployment of the project. A single offshore developer may lead to a solution but a team will always find the best solution to any problems through their critical thinking.
Will offshore developers contribute all their time to our project?
Your project sits at top priority when our team of offshore developers starts working for you. We ensure they are given enough time and resources to get the tasks completed in the given timeline with excellent quality by working 8 hours a day and 5 days a week for your projects only.
Appoint Skilled Personnel to Work for You
Our expert team knows how to address your project priorities and tasks to get them completed the error-free way with increased efficiency and we have dedicated offshore developers to work just for you.