Branding Is Our Magic. In Turn, It's Yours To Make A Perfect Business
Branding is most important to build a brand image of your services into people's eyes and minds. It is more than just a logo and name of the company because it covers everything you do. Our specialization in branding and brand development helps to do perfect branding of your business and the true representation of your business. With the right and perfect branding, we will help you to achieve increased profit in the most sustainable way.

Logo

Website

Social Media

Application

Branding
Our Humble Customers Support Team Loves To Answer Your Question
Talks With Us About Your Project Ideas
Branding ain't easy, but working with a professional designer to carve perfectly relevant fonts, colors and styles can surely make it look good. Our designers provide smartly crafted custom designs. Once you are happy with the design and color, you can start discussing your project further. We use the latest softwares to design your branding strategy. Our expert designers provide best services and give the best branding ideas to the clients. The brand is the personality of your business, so we build it in a professional way.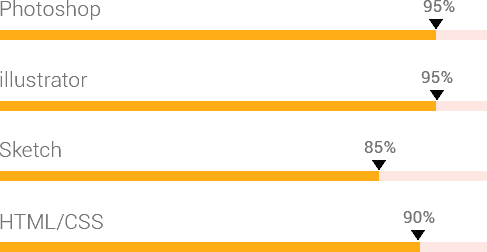 Research
We dive deep into the demographics to explore the market and the needs of our potential customers to give the pearls of an entire brand strategy.

Product Design
Our expert designers create attractive product designs that can really help to engage and motivate people to use your services and to buy your products.

UI Design
Our dedicatedly designed UX/UI makes the hardest climbings easy, to haul you on the top of the highest mountain of your business goals and dreams.

Development
We develop the app for you to handle every task of your business. As the apps are the treasure of our expertise in the domain of on-demand services.
Logos are more than just pretty pictures because they build brand loyalty and help you to attract more customers. Company's identity is visually expressed through its logo along with the company's name. Our expert designers will create your logo as per your requirements and business need by using the latest designing tools. Our perfect logo design will help you to create a perfect brand identity in people's mind.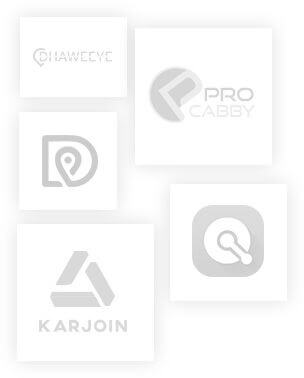 Website design means planning, creation, and updating the website and it also involves information architecture, website structure, website layout, user interface, colors, contrasts, fonts and photos of your services as well as icons design. Just tell us what you want, we will make it simply possible for you. We will provide you with a user-friendly and customizable website as per your requirements. We will do changes on the website design according to your needs.
A perfect social media design makes sure that you can spread the word about your business far and wide. The whole world is going digital and people spend more time online every day, so for the marketing of your business on social media, our designers will create the perfect social media pages that will help you to reach more people. We will provide custom design assets for any social media channel.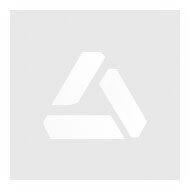 The brand design utilizes a creative strategy to build a positive brand experience online and offline and it strives to communicate clearly with a target audience. Our expert designers will create an effective brand strategy that gives a major advantage in increasingly competitive markets. They will create a perfect brand design including your business name, logo, and theme.
Want to provide on-demand services to your customers? Go with the mobile application. With the help of a mobile app, your business goes wherever your customers go. We will provide a professionally designed app with the customization facility, perfect icons, and designs. Our app designers have the knowledge of the latest mobile trends so they will create a perfect application design for your business.