Swiggy Clone
Let adopt facts about online food sector growth and its growing phase. More and more traditional firms are now transferring their services with mobility with the intention to diminish their competitors back off. AppEmporio gives the best solution to be next swiggy. With white label food store solution swiggy clone. We offer complete features customization along with the support of installation and app launching. With our swiggy like the app we will open a new gate to heat up your food chain service business.
What We Design for You in Swiggy Clone App
With a Ready-made Swiggy Clone Script You Can Get a Customer, Delivery Provider And Store Android and iOS Apps Along With Store And Admin Dashboard Web Panels.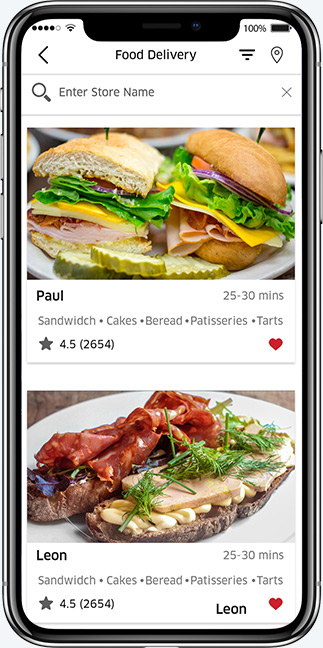 Customers can order favorable meal online with the help of mobile app. When they set their location in the app, they get the list of multiple restaurants which are nearby in their location. They can filter the different restaurant's menu and prices of food with the help of filtering option. Select the restaurant's menu and customize ingredient as per like / dislike. Pay order charges online with secure payment services. Get notification to know every stage of deliver service and track a delivery provider in real time. They get the ordered meal at their doorsteps. At the end of the whole process, they can share their review related to restaurant's and provider's services.
To Manage a standardization in delivery service, With delivery provider apps in Swiggy Clone Solution. To do work as a delivery provider they have to submit required documents to the Admin. After getting approval notification from the admin, they are able to do work as a provider and get the delivery request from the restaurants. They have an option to accept and reject the delivery request along with customer's complete details. Add required features for the delivery staff like social media sign-up, GPS integration to find outlets details, and review and rating. History to check complete order details. In-app wallet for deposit service charges and much more features like document submitting, tips, vehicle details etc.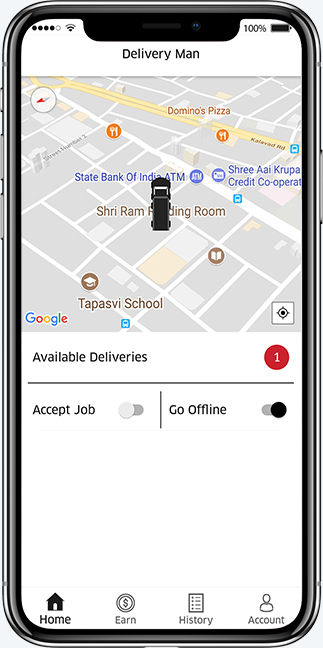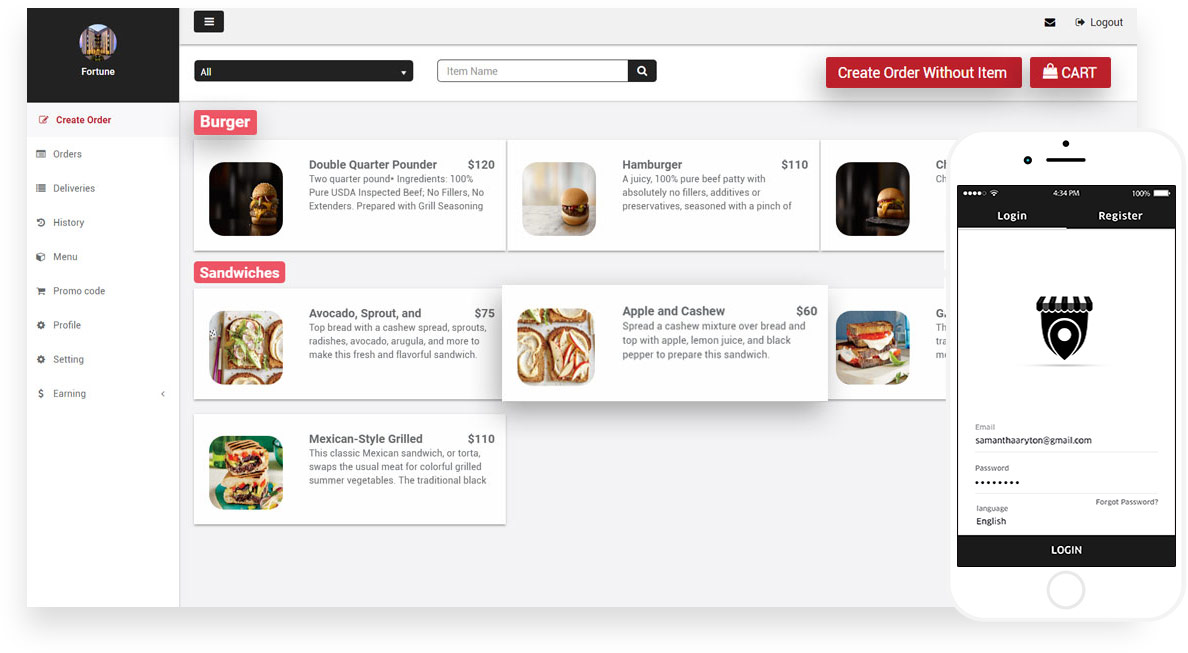 To manage multi food stores business separate, we provide store web panel and mobile app. Both features work same. To provide more reliable services, we offer both solutions that integrate with each other. With store solution, vendors set up their outlets profile details, showcase their meal with price, images and ingredient details along with edit and decline rights. Manage order request online. Get a response to order request, update delivery provider to complete a delivery task with complete order history insight.
The powerful and complete features loaded controller panel to manage single and multi food store business in one place. With dashboard, business owner can manage each order details, analyze every outlet and delivery services provider income, customer details with order information. Manage promotional offers, complete payment details, mass push notification along with all business insight reports infographics.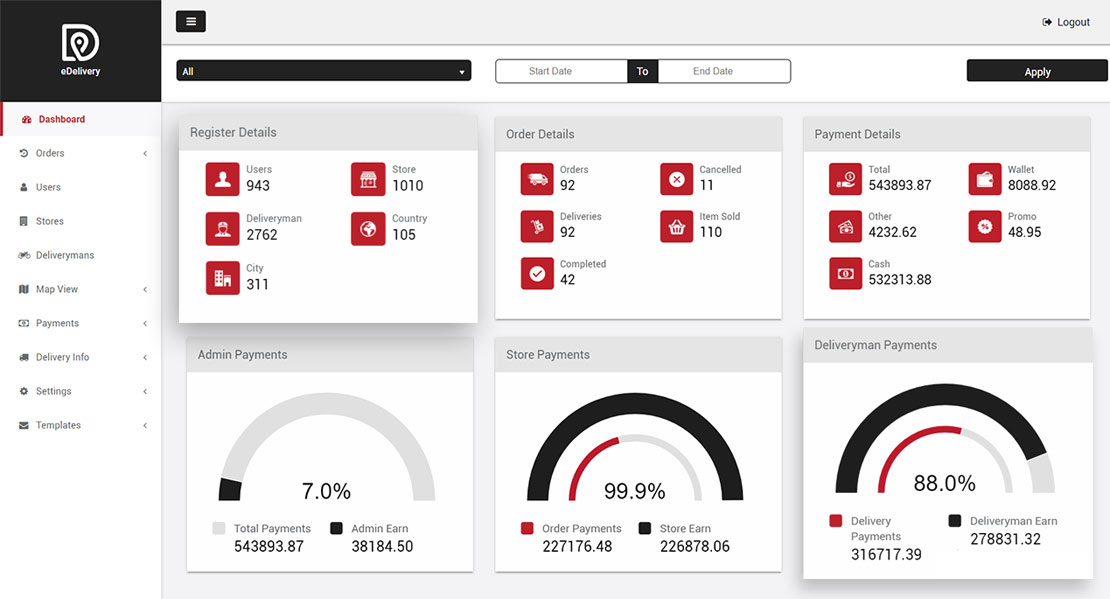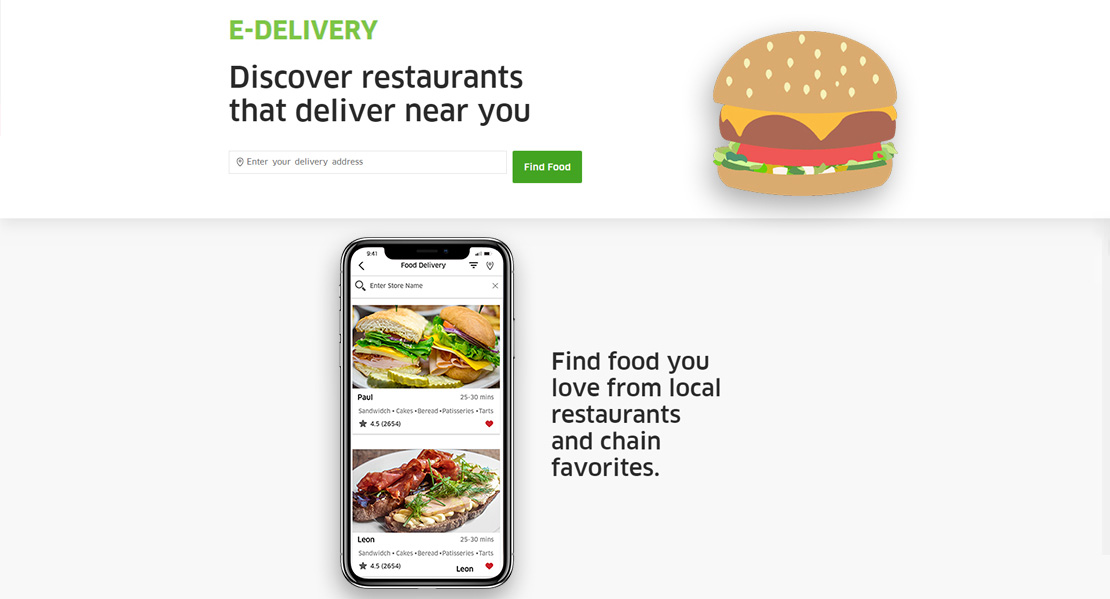 To provide extra flexibility to the customers, we provide user panel in our swiggy clone script. In the panel, when customers set their location, they will get the list of multiple restaurants which are nearby in their area. They can select the restaurant, order their favorite food and get it at their doorsteps in valid timeline along with they have an option to do the payments with option like cash, card or through in app wallet.
Essential Feature List of Swiggy Like Apps


Rest Apps and Web Solution






Aim of Creating Swiggy Clone Apps for Your Food Chain Business
Get back Customer
In current time, food chain business faces high rivalry. Customers have lots of options to switch. They do that for different tastes and new formation. Customers get bored easily and they keep exploring new things so it's difficult to get back a customer.
Business Equality
Food delivery business is largely accessible and to make a good impression on the market, it needs to take as much care as possible on food services quality. Like On price, delivery services, offers, and all other criteria.
Manage Delivery Service
A colossal objection in food chain business its manage delivery services. If you have a perfect inventory and meal preparing staff, but not have a professional delivery provider. Then its impact on your revenue. customer must demand product freshness and purity in supply service.
Revolutionize Your Traditional Business
Endowment emerges with innovation, technopreneur get up with a new idea each day. It's essential for the business holder to discover this successful ventures idea try on their business to connect more customer and get them digitally services with modern domination.
Clients Using Our Delivery App Across The World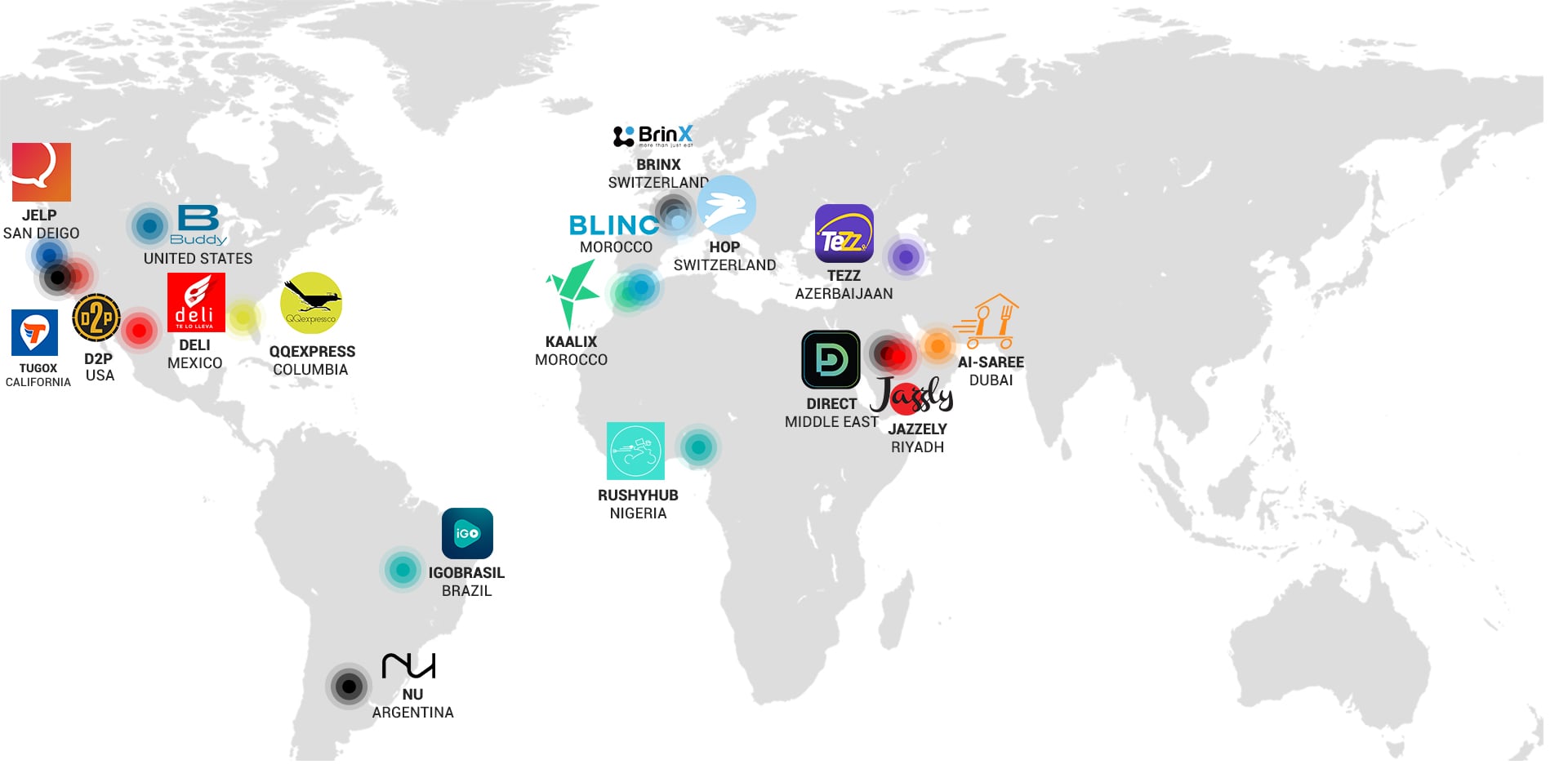 Discuss your swiggy like app development idea with
AppEmporio's Business Analyst
To convert your traditional business to online and smart food store with a swiggy like app.
We provide web and mobility solution in our swiggy clone. Complete features and service customization are exactly what your food store needs. With this solution you can cut down labor cost, increase your food store sales and allow a customer to place an order online and get to their doorstep. We loaded top quality in-demand features to build a robust swiggy like a system for your business with the controller admin dashboard along with web and mobile apps.