Promote Your Business – Top 10 Ways To Stay Ahead In Competitive Market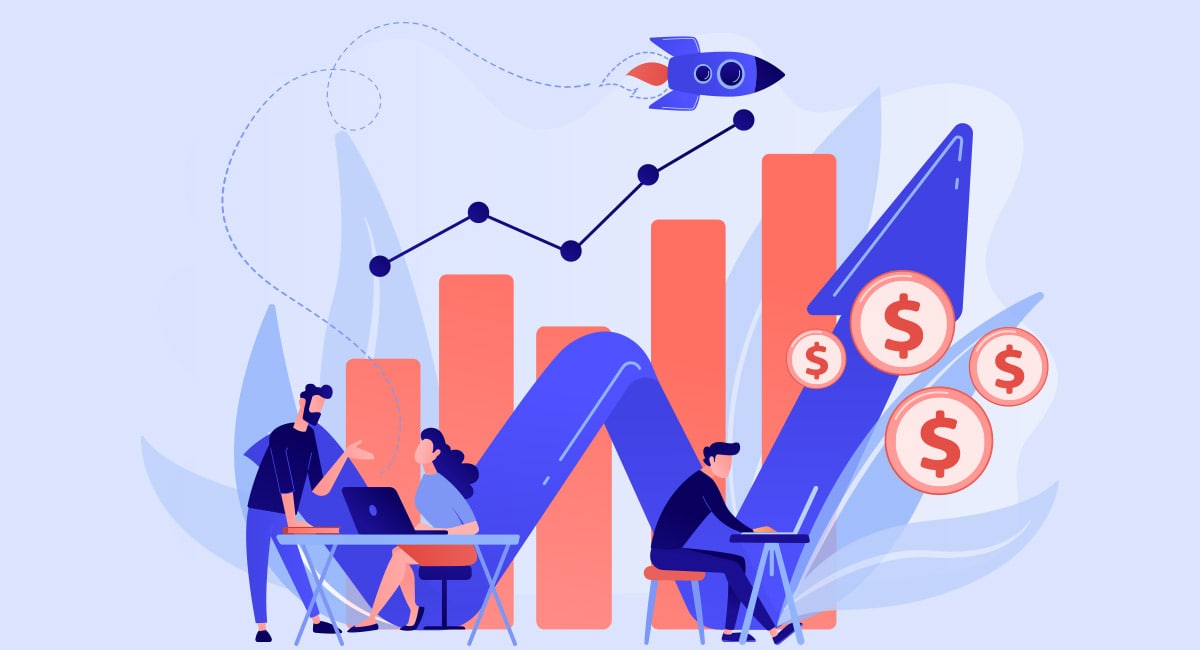 One of the most important sectors running in the entire world is the business sector, and it is one of the sectors that people are a lot dependent on. Also, doing business is one of the effective ways to earn money, and most people are following its path. Initially, people find it very easy to start a business and earn money. But as time progressed, the business market started getting competitive, and business people needed to beat the competition.
Promoting the business is a very important aspect that helps business people to achieve their targets efficiently. Promoting the business in the right way is very important, and the business people need to have those key strategies to implement for getting desired success.
The business will gain on the factor of how it was promoted. Again quality over quantity matters when promoting the business. The business world has undoubtedly evolved a lot in recent times due to the involvement of digital technologies. The development of the internet world also opened up many opportunities for business models to grow and promote their business. Thus, the opportunities are there, but more innovative and creative efforts are required for business people to promote their business.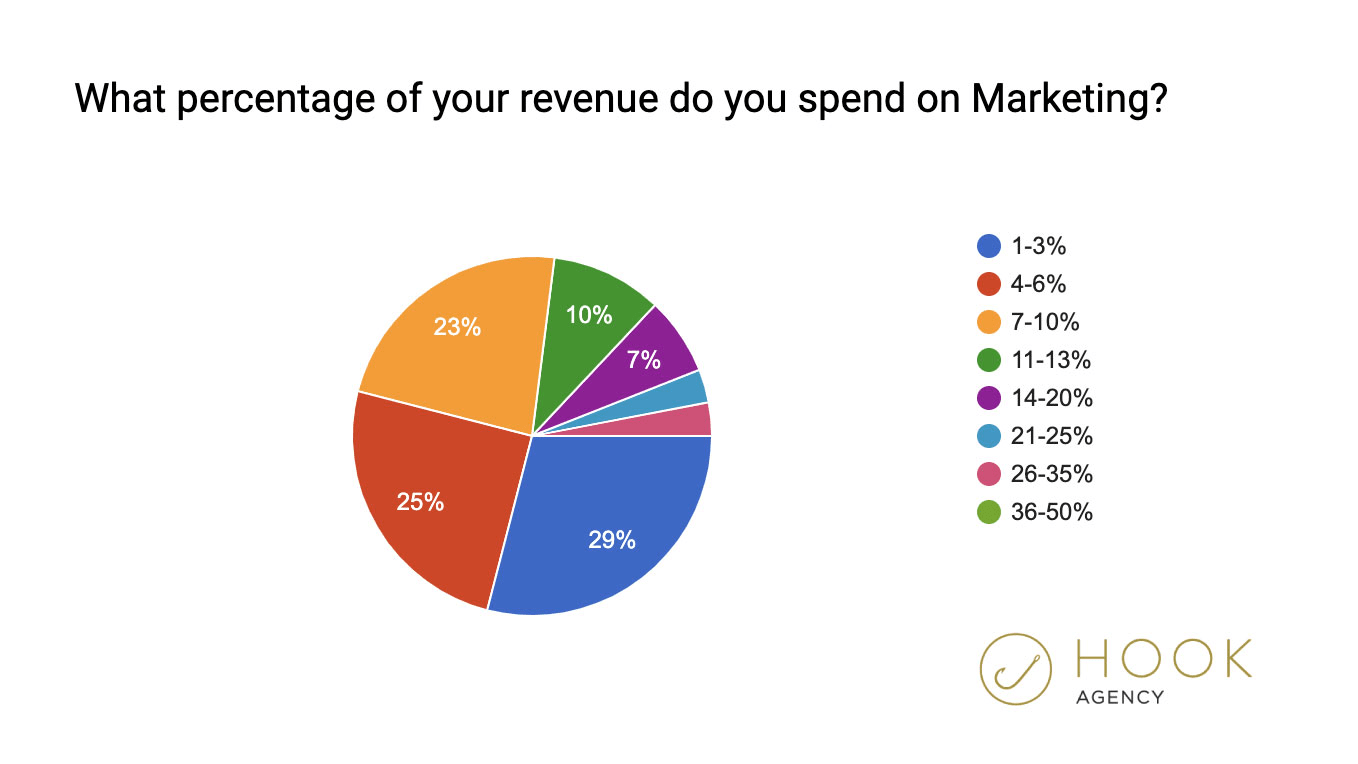 Image: (Source)
How Growth Of The Internet World Enhanced Business Promotion?
There is no doubt that the internet world has grown a lot in recent times, and it has been a very fruitful platform for the business world as well. The internet has a large base of audiences which business people can target easily according to their business needs. Also, people are influenced by the internet and its services, which businesses can take advantage of by promoting their products and services on the internet.
The number of internet users is almost 60% of the total population, and to be exact, it is 4.66 billion people who are using the internet. The internet world gives a fair opportunity to all its audiences, and business people can take advantage of it. Hence, using multiple internet platforms, they can comprehensively promote their business model.
Ways To Promote Business
There can be numerous ways one can promote their business, and it is up to you and your business objective and goals how much you want to promote your business. Hence, here we will discuss the different ways you can explore for promoting the business.
1. Social Media
Social media is the most popular platform in the internet world, which has created a buzz around people. Social media users are very fond of using this platform and are really influenced by it, and hence, business people can take advantage of it easily. They can incorporate social media ads and create some catchy social media content to catch people's attention. It can be very helpful in engaging with audiences and getting their attention. Thus, social media is a remarkable platform for business promotion which has 4.20 billion users worldwide to target.
2. Create An Online Platform
Creating an online platform can be proved very important for your business to have a presence in the internet world. Having a professional presence in the internet world by having a mobile app or a business website is one kind of promotion of your business in the internet world. This will give opportunities to business people to increase their reach in the digital world and enhance business promotion.
3. Internet Ads
Online ad platforms are getting popular these days, and especially pay-per-click ads have gained much popularity. These are the ads that are shown to the target audiences when they are browsing in the internet world. The advertisement in the internet world will be a point of attraction for many users, and hence, internet advertising is one of the effective ways to promote your business.
4. Influencers
The modern-day marketing practice that has become popular is influencer marketing. Due to the rise of social media, people in certain demographics started becoming popular by generating viral content that attracts people. Influencers are like small-town celebrities who are famous in certain demographics, and they can help business people to promote their products and services. These influencers have a massive fan base in certain demographics, and they can easily promote your products and services through their social media and other channels.
5. Cross Promotion
Cross-promotion or marketing can be helpful for your business, and in this method, you need to form partnerships with other business brands which aren't similar to your business model. By forming partnerships with the other business models, they both can promote each other's products and services. Cross-promotion can be a very effective mode of promoting business as the other business might already have a healthy amount of customer base, and they can directly recommend your services and products to their customer base.
6. Have Your Name On Google
Google is a popular search engine, and most people take help from google searches for anything they want. Having a name in google can be very important for your business because google will automatically start recommending to the person who searches for services like you in their search engine. Hence, when your google reviews are exceptional, people will organically come towards your business model. Thus, google can be very handy in promoting your business.
7. Internal Promotion
The internal promotion of the business can be a good strategy, and it is a very efficient and effortless way to promote any business. The internal promotion can be done by giving discounts and rewards to the customers recommended by your employees, staff, or existing customers. Your network will get started in this manner, and your business can achieve more consumers and generate higher revenues.
8. Event Hosting And Sponsor
The event has many gatherings of people, and if you host an event in your locality to promote your business, that can be a brilliant move to go forward. Many marketers imply this strategy as with the help of this strategy; the business awareness gets boosted, which can directly influence the business model. Another way of promotion is sponsoring such events and shows as massive audiences will arrive at such events, and the chances are high that people get influenced through your ads and banners in the events.
9. Local Medias
Local media are another superior way to promote the business, and you can easily target the local audiences through ads running the local media channels and newspapers. The weekly magazines are also used for promoting the business. The critical thing is to influence and get the attention of people through ads in the local media, and you can have steady growth in your business.
10. Hoarding And Flyers
Hoarding and flyers are still one of the ways that can help in your business promotion and can easily target the audiences in your locality. There are people who are not active in the online and internet world, and thus, to target such audiences and influence them is the best strategy to move forwards with for promoting the business.
Business promotion plays a massive role in the success of any venture and to continuously hit the goals and achieve the targets. A good promotional strategy needs to be discovered. There are many strategies that one can integrate aiming to get the users' attention easily. Thus, understand your business model and target audiences and kickstart your promotions.
Final Say
The ways described here can be a good strategic move for business people to achieve their goals and targets. A good promotional move is a very good method for business enhancement as it will generate more traffic towards your business model. It will be good to keep on working on your promotional strategies to keep the business's constant growth.
You can always stay ahead of your competitors by designing artistic logos and for designing artistic logos you need stamp fonts.