Zomato clone script and app source code
App Emporio's zomato clone app solution helps your business to run from traditional to digital delivery services firm without any bulky hardware and networking equipment. Efficiently manage your single/multi food outlets business entire operation on online. From ordering to sales, cooking staff to the delivery service provider. Keep an eye on your business with the controller dashboard. With Zomato like the app, we offer customer, store and delivery providers native Android and iOS apps along with store, user, admin web panels. Our zomato clone script solution is complete customization as per your business needs.
Choose The Right Zomato Clone Script For Your Business
Here are some key features to consider why choose the zomato clone
Easy to use
Your Zomato like app should be easy to use and complete user friendly
In App communication
In-App Communication and voice call services to driver and outlets.
Robust insight
Details sales report that helps you to make the future business decision easy.
GPS Integration
GPS service integration for features like real-time tracking, ETA, navigation etc.
Online Payment
Online order charges with multiple options like cash/card and mobile wallet.
Rate and Review
To analyze your customer feedback rate and review features.
Custom Ingredient
Custom ingredient option like subway to edit as per like / dislike.
Promo/Referral
To give discount and promotional offer to the customer.
What we offer in Zomato clone app
Admin, Store, Customer Web Panel
Best ever web panels for food store to manage entire business operation, show-cash product, and ordering meal online.
Food store business mainly relies on the quality of services but in current time right technology integration also key factor to hail business successfully. In our zomato clone app solution, we provide a web app solution to operate a multi-outlets business online and control entire ordering operation. With Store panel, food store owner showcase their product and manage delivery services.
Mobile Apps
Grow up Service Levels, manage orders, easy to deliver meals at the doorstep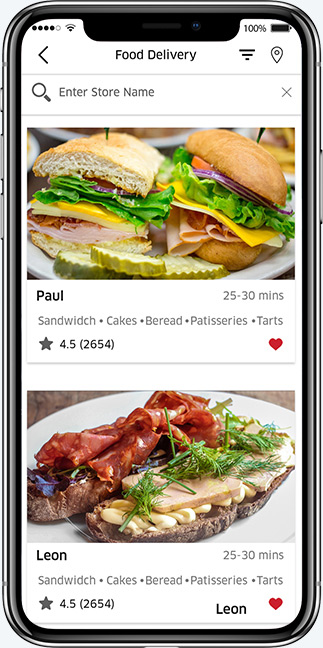 Access multi-restaurant menu in single apps

Showcase meal with complete information

Complete Customer Satisfaction

Ordering and delivery management

Easy Ordering and real-time tracking

In-app Online Payment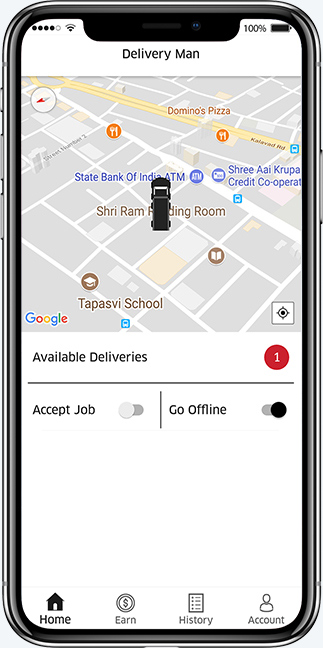 Submit required documents to the Admin

Get the delivery request from restaurants

Option to accept and reject the delivery request

Facilities of route optimization and navigation

Manage delivery orders and payments details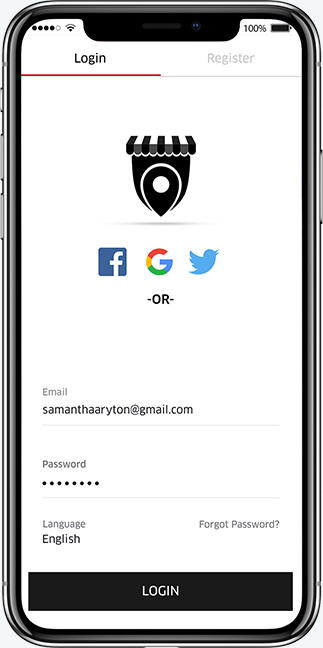 Manage food items with edit, update and decline options

Easily manage at a time more than one service request

Send delivery request to dispatch the customer's order

Manage the delivery providers and its all details

Able to see all orders history with payment details
Clients Using Our Delivery App Across The World
Our Zomato Like app solution allow you to create multi-million dollar business.
Talk with our business executive to get free consultancy