6 Google Chrome VPN Extensions that Makes 100% Safe Web Browsing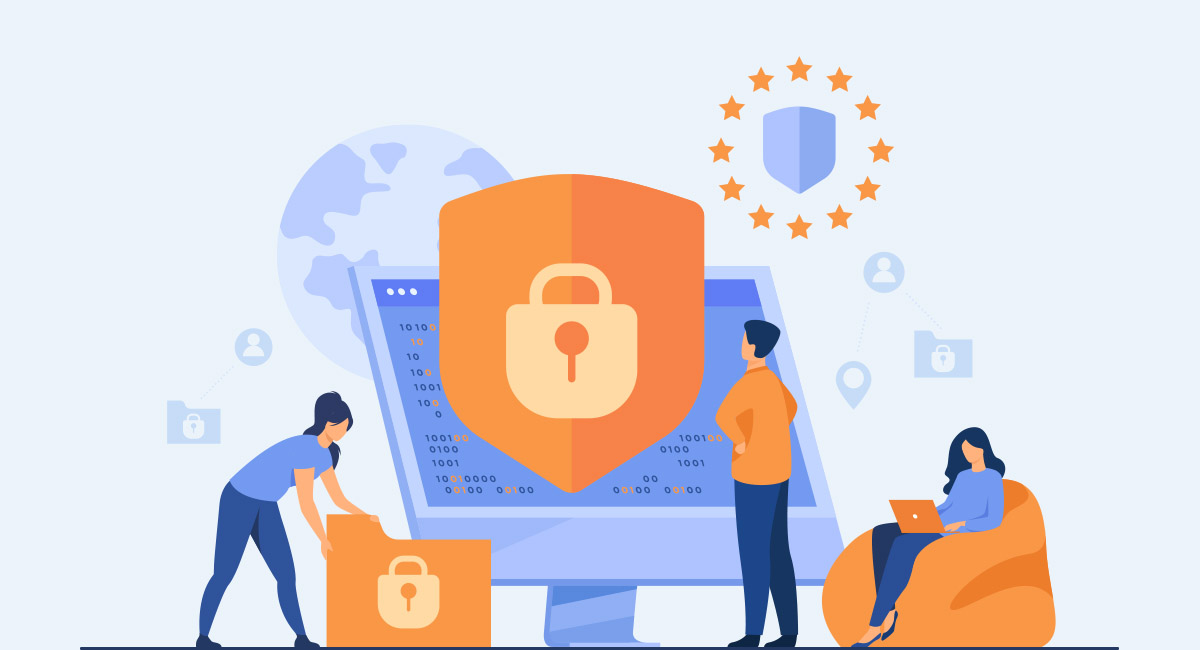 Google Chrome is among the most used internet browsers across the globe. This is because the browser offers all the necessary features that users require to enjoy a safe and comfortable browsing session. However, this safety could be enhanced by adding a reliable Google Chrome VPN extension to the mix. The reason we recommend adding an extension is that it will enable you to access geo-restricted websites without exposing your physical location to third-party websites.
This way, you would be able to access almost every website without having to worry about irritating pop-up ads all the time.
Best Google Chrome VPNs Extensions to Install and Work With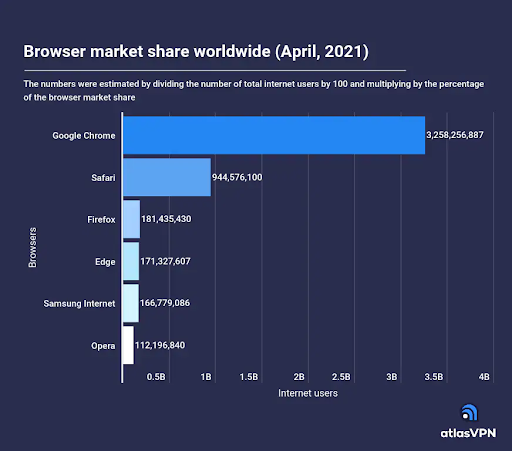 Source: (Hindustan Times Tech)
Here, we can see the popularity of Chrome increasing since its debut. Google's timeline also shows that Chrome is one of the best and popular services of Google among others. You can protect your web browsing with a VPN extension for Google Chrome. By using a VPN extension for Chrome, you can encrypt your internet traffic as well as hide your IP address and the websites you visit from your provider. Join us as we discuss six of the most reliable VPN extensions that you can add to the Google Chrome browser.
CyberGhost
Home to more than 7000 servers in more than 50 countries, CyberGhost proves to be an exceptional VPN plugin for unblocking almost any website. CyberGhost enables you to enjoy private browsing sessions by hiding your original IP address without having to pay a single penny.
Moreover, the browsing speed does not even slow down that much if you opt for its paid servers. Just as long as you have a reliable high-speed connection like Suddenlink Internet. Simply call the Suddenlink customer service team to reinforce your browser and the VPN plugin installed in it to experience a fast and secure web environment.
Surfshark
Next, we have Surfshark, a VPN extension catering to users in more than 65 countries across the globe. While this may not be as big an extension as some others in the industry, Surfshark offers various dependable features that make it worth installing.
For starters, It comes with efficient malware and ad-blocking features. Its CleanWeb protocol enables you to restrict all unwanted downloads with a click of a button. Furthermore, it offers the Bypasser function that allows you to restrict any website or IP address that you are not comfortable with.
Browsec
Browsec may not host a plethora of customers, or serve in as many countries as several other VPNs do, but it still is a worthy option if you want high-speed browsing and privacy over the web. This VPN extension allows you to access almost every website that may be blocked in the region you are in. You also have the choice of connecting to a free or paid server. While free servers may provide reliable connections and dependable speeds, a paid server can offer you a higher level of privacy and more options for servers to connect to.
NordVPN
NordVPN follows a strict no-logs policy so that your information does not get stored on any website that you visit while you are online. This VPN extension functions flawlessly in over 60 countries and offers access to more than 5000 dependable servers.
Moreover, NordVPN offers military-grade encryption that you may access with a single click of a button. Another reason for you to consider this Google Chrome VPN extension is the efficient customer support staff behind it. No matter the level of concern you have with NordVPN, the staff is available 24/7 to assist you.
TunnelBear
If you happen to be an avid gamer, then the TunnelBear VPN is probably your best bet. Used by popular online games like chocoTaco, TunnelBear proves to be an exceptional VPN extension that provides access to a plethora of servers in more than 20 countries. The free account on this VPN will enable you to enjoy 500 MBs per month for as long as you wish. And if you decide to upgrade to a paid account, you will be granted access to a significantly larger data limit each month.
Hotspot Shield
Finally, Hotspot Shield is the VPN you could consider if you want freedom from any time or data limit. The VPN offers a blazing-fast browsing experience with access to servers in regions like Germany, Canada, the United Kingdom, and several others. Whether you want to hide your IP address, access geo-restricted websites, or simply avoid pop-up ads, this VPN can take care of them all, and more.
Choose the Best Chrome VPN Extension
In the list above you can see how the best Chrome VPN extension performs and what unique features it offers to users. A VPN extension is not only for those seeking security and privacy in their browsing sessions. Even if you do not want your activity being tracked over the web, a VPN is the perfect solution to counter that.