Essential Guide On How To Make Money Blogging In 2021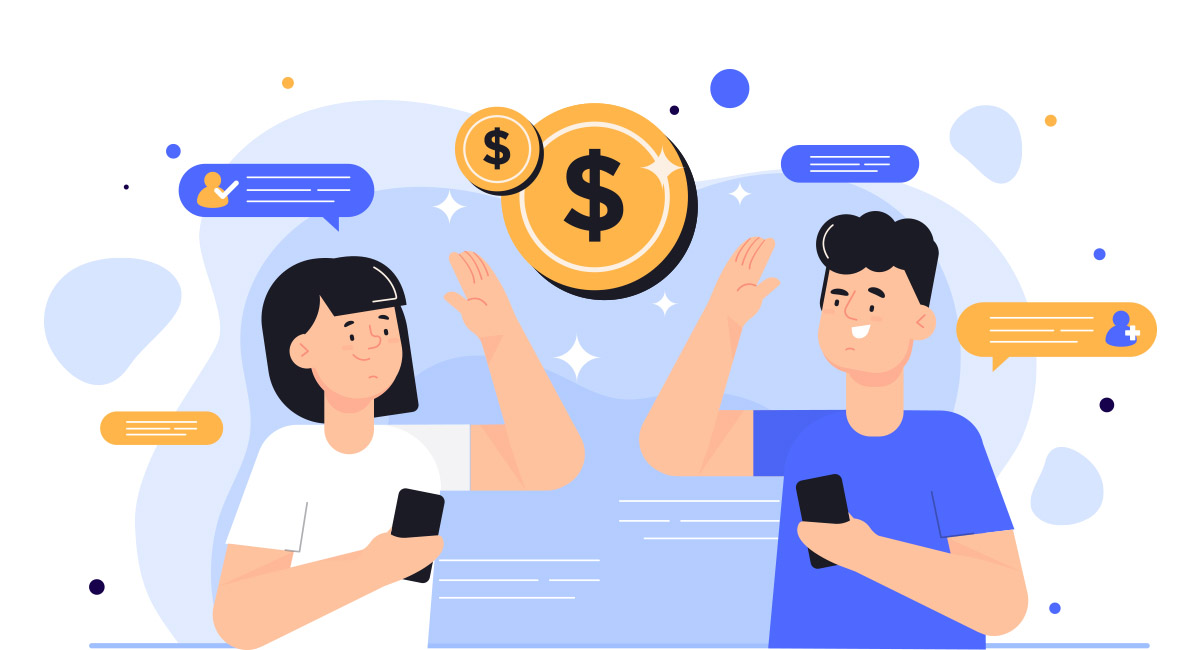 The online world has grown rapidly as the number of people using the Internet surged at a rapid pace recently. The Internet has a lot of offers, and one of the strengths of the online world is the content. It has the power of content, and every second there is new content generated on it which fascinates people in the internet world. Hence, within just a click, they can dive into the ocean of information. Blogging is one of the terms associated with the Internet, which everyone is aware of as it has gained too much popularity. Blogging is a rapidly growing thing in the internet world and one of the outstanding concepts for marketing. There are keen writers who are passionate about writing blogs but are not sure how to make money blogging.
[toc]
How to make money blogging is a serious question that most bloggers or marketers are keen on getting answers to. Well, blogging is definitely trending, and there are as many as 600 million blogs active on the Internet; with every new second, there is a new website created. The opportunities are there, and you need the right path to follow for making money by blogging.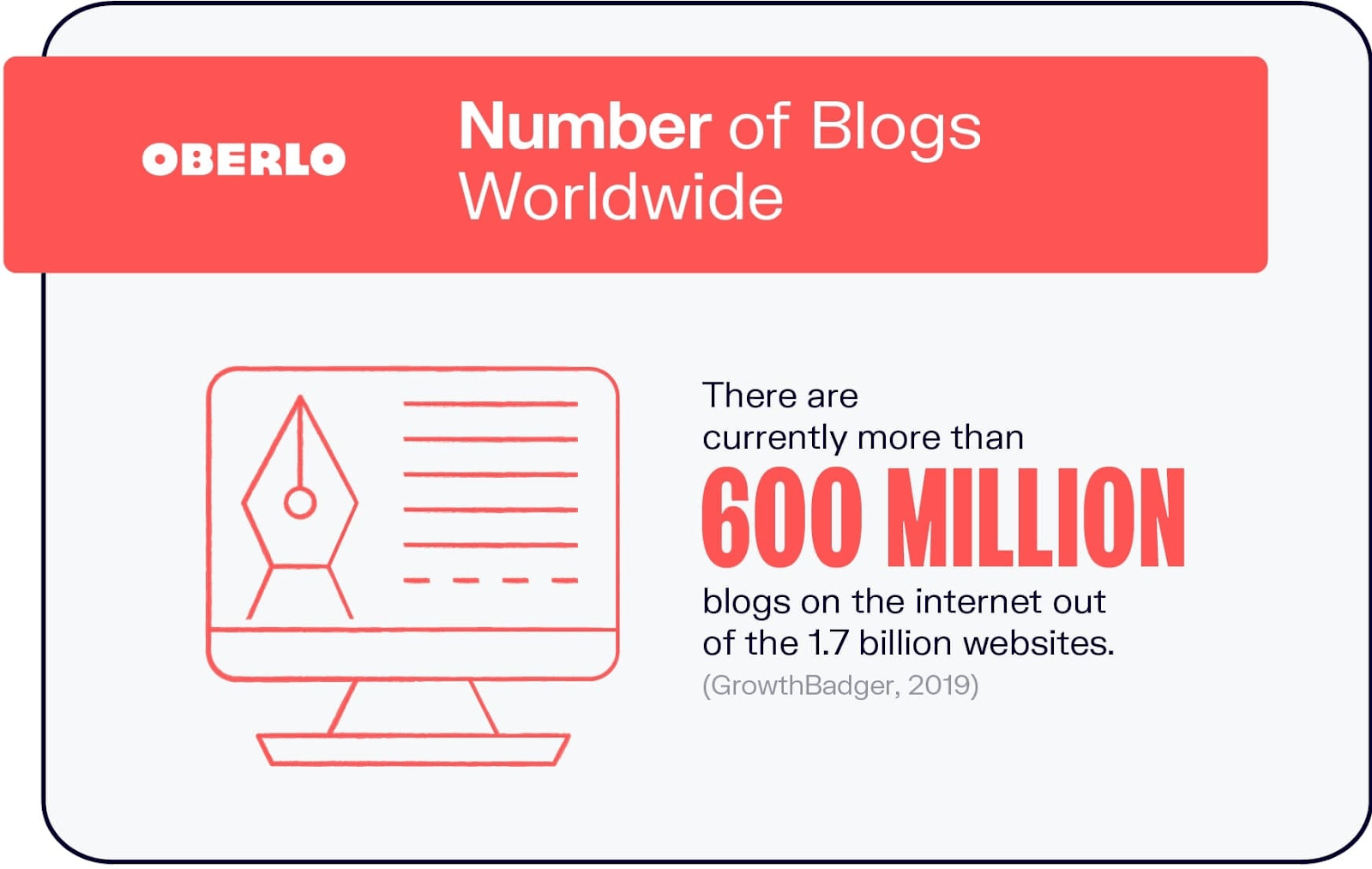 Image: (Source)
Here we will discuss different ways and guides to find the answers to your question of how to make money blogging.
There are different ways and approaches for generating income by blogging, and here we will discuss the ultimate guide about how to make money blogging.
Ultimate Guide To Follow For Making Money Blogging
1. Run A Blog And Monetize It
Running a personal blogging site can be a great idea as it will be more convenient, and you can write the blog for yourself initially to upscale your blogging site. As you grow, there are many people who would like to write for your blog for various purposes, and most of them are marketers. You can charge money from the guest posting writers and marketers, and this is the method of earning by running a blog. But don't forget to properly credit everyone that contributes to your blog using author boxes. You can also integrate AdSense and start receiving funds from PPC ads.
2. Affiliate Marketing
Affiliate marketing is a very trending topic on the Internet and the business world. Marketers are earning some crazy money these days by creating networks in the internet world simply by writing blogs. The promotional and affiliate category of blogging is currently trending, and concepts like affiliate marketing will proliferate your income. The marketplace platforms are offering great deals to affiliate marketers, and blogging is the main weapon to create networks and awareness about the products for earning.
3. Become Professional
There has been a scarcity of quality content writers in the internet world, and bloggers lacking the skills to be professional will not be worth it and will not make money. A professional writer will be very much in demand and are getting paid a lot. Quality writing and professional attributes are very important for uplifting the blogging career, and this is how you can make money by blogging .Make sure you check for plagiarism and grammatical errors before you hit the publish button. Hence, if you are a good writer with professional skills and attributes, that will benefit your blogging career.
4. Paid Reviews
Paid reviews are an amazing way to gain money by blogging as bloggers are getting paid heavily for writing reviews on open platforms on the Internet. The reviews on a particular product, service, etc., are written by the writer and, in return, are getting paid. One can find a number of sites in the internet world where they can get paid, and it is completely legit. There are various categories in the internet world where public reviews are important as they can influence people, and that is why bloggers are paid for writing reviews.
5. Getting Paid For Writing Blogs
There are numerous blogs running on the Internet where quality writing is required, and the writers are getting paid for writing high-quality and informative articles. It is surely a very effective method to gain money, and most professional writers have proliferated their earnings either by doing freelancing or by directly writing for paid blogs. Thus, knowing this, your answers for how to make money blogging will be clear.
Freelancing is definitely very helpful for bloggers who are looking to generate some income through blogging. The quality blog writers are very valuable, and they can get the freelancing gigs as quickly as possible, and the pay is very high. Freelancers are always in demand, and it is something that bloggers can target to achieve success in getting healthy returns.
6. Write eBooks And Sell It Online
Skills are very important in terms of writing, and if you develop great writing skills and have broad knowledge, you can excel in the blogging world. There are many open marketplace platforms that allow you to write an eBook and sell it on the internet world. Hence, writing an eBook can be a good idea to generate income. The topic and writing for your eBook are very important, and once you get through, there are many active readers who are looking for some good books to read on the Internet.
The platforms like Amazon offer completely free publication of digital books, and also you can start your own eBook platform to generate income. The eBook platform offers royalties to the writer for the sales done of their book and helps their writings to reach the worldwide stage. Hence, creating solid content for writing an eBook is a very effective method to start gaining money.
7. Promotions
Nowadays, every business model requires promotions and advertisement, and the internet world is one of the ways to promote business and products. Bloggers can give promotions and advertising services by writing blogs to spread awareness about the products and services.
The importance of promotions and advertising in the internet world is very important, which is why blogging is important. People consume content on the Internet very quickly. Hence, bloggers can advertise the products and services of the business model. Business people can collaborate with bloggers to advertise their services and products, and hence, it will help you to make money by blogging.
8. Personal Blog Writing
Personal blog writing is the category that is influencing people a lot these days. It is the type of blog where a blogger shares their day-to-day lives, personal experiences, stories, etc., which motivates and influences people. These are blogs that build community and network of people, which is very important. You need to have exceptional skills to build a network of people, and once people start following you, there are many ways to start making money by blogging.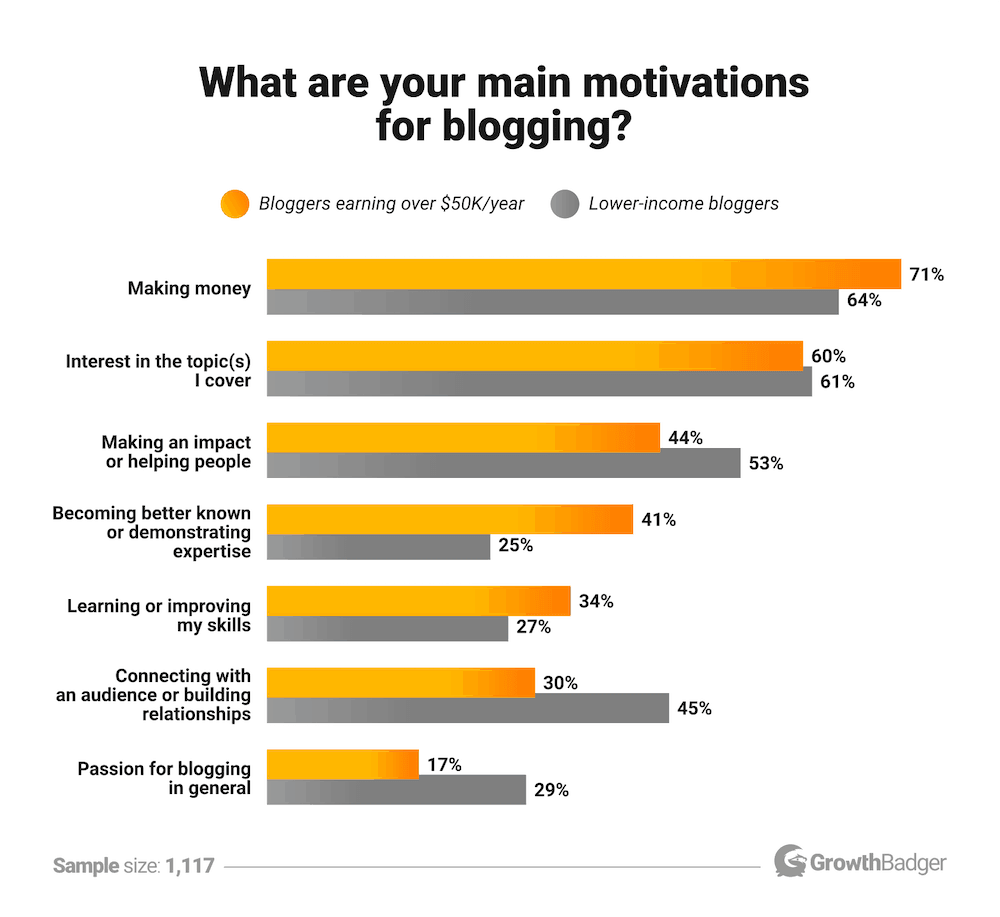 Image: (Source)
The main motivation behind the art of blogging is making money, and most bloggers, either they are new in the field or established professionals, their main motivation behind blogging is to make money.
Are You Still Worried On How To Make Money Blogging?
Blogging is a very dynamic field, and one can make money in many ways, and the only thing required is to stick with this thing and establish yourself in the blogging world. In the internet world, which is full of content, people consume the content a lot and are always looking for fresh perspectives and opinions, which is where blogs are very helpful. Hence, a quality and established blog writer will always have a handful of opportunities to make money.
Blogging is an art, and once you dive into this wonderful blogging world, there is always to learn and adapt for better growth. Considering the fact that the internet world is always fair to its audiences, blogging is the field that gives fair opportunities to establish oneself and become successful.
Conclusion
There are opportunities in the blogging world for each and every blogger to be successful and earn a lot. A more practical approach with utmost patience is required to become successful and established in this dynamic career. Once you are established and become professional, knowing every aspect of blogging, your dilemma on how to make money blogging will be easily solved.