Retail Arbitrage – Essential Guide On Amazon Stores Product Sourcing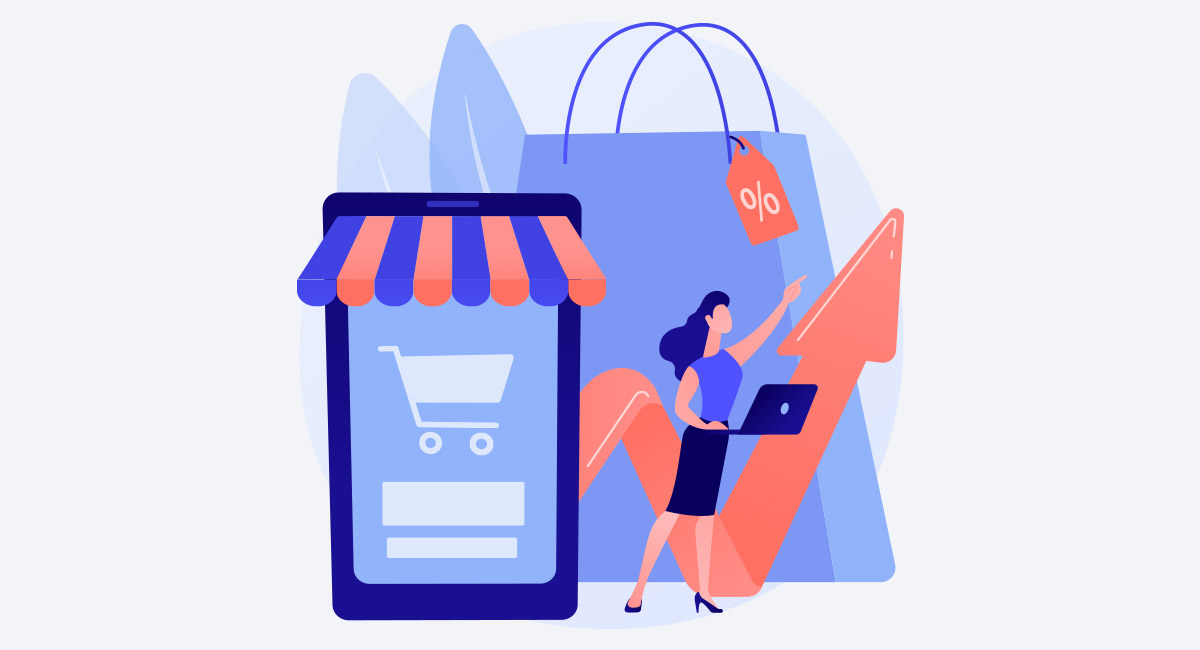 The online business is creating disruption like never before, and it has completely changed the scenario of doing business. Also, the fact is that it gives an excellent opportunity to all the people to run and establish their business and earn for themselves. The eCommerce giants like Amazon are giving good opportunities with concepts like retail arbitrage.
[toc]
The concept of eCommerce is rocking and ruling the business sector, and the good thing is that it has gained tremendous response from people all over the world. Nowadays, people prefer to purchase things online rather than going out in the market, which doesn't give them convenience. The popularity of eCommerce platforms also gives opportunity to people to earn, and that is something exciting.
The opportunity to sell in the premium marketplace like Amazon is something that anyone would like to grab. Now the question is what retail arbitrage is and how you can associate with Amazon to sell things with this concept.
Let us first understand the concept of retail arbitrage and how it helps you earn from an online marketplace like Amazon.
What Is Retail Arbitrage?
Behind the complex term named Retail arbitrage, there is a simple and basic concept that every individual looking for generating good income can start with. Retail arbitrage in simple language is to resell the products after buying them at a discounted or cheaper rate either from wholesalers or supermarkets. One can buy any products that can be sold in eCommerce at a cheaper rate and then later sell it at retail price.
For example, a person visits a supermarket and sees 50% discounts, and that person makes a purchase in bulk for reselling at a higher rate in a marketplace like Amazon. Hence, this is the simple concept of retail arbitrage.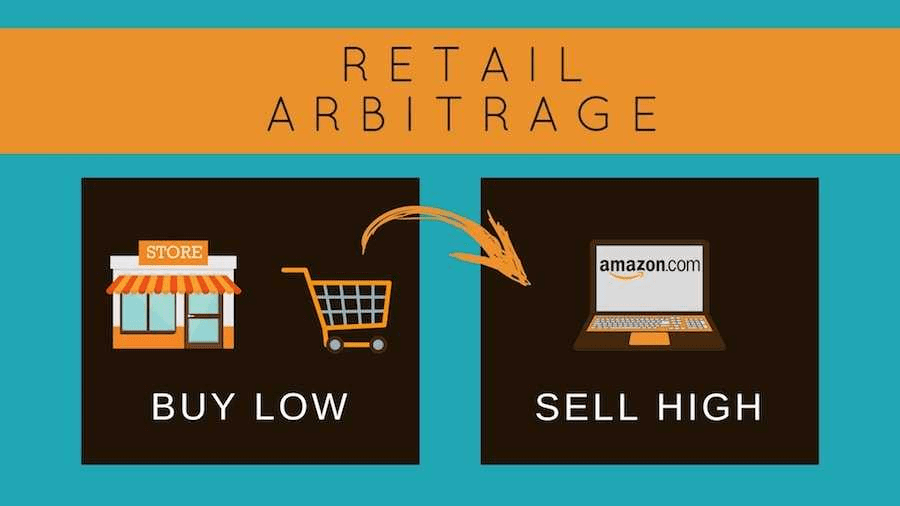 You may still have doubts in your mind thinking logically that why can't people go to supermarkets and buy things themselves. ECommerce is getting popular because of the conveniences and flexibility it gives to the customers, which is the reason people would buy things online even if it is not cheaper or discounted. Another thing is that prices may vary at different places, and online selling will cover the entire market.
Product Sourcing For Retail Arbitrage
Product sourcing is the most important stage in retail arbitrage, and it isn't important that you have a specific category of product and wait for its sale and discount once a year. You can sell any products that are available at a discount rate. You can check on Amazon whether that category of product is available for selling. The great advantage of retail arbitrage is that you don't need a supplier or manufacturer.
How To Do Product Sourcing?
Product sourcing is something that you need to do with some plan before you take any actions. There are many online marketplaces and offline stores where you can have regular visits to check on the prices and wait for the discounted price. You need to keep yourself updated with the latest prices so that you can buy them at the lowest price. It is advisable that you keep some categories of items in your head for sourcing the products.
Where To Find Products?
The most important question is where you can find the products and the places you can target to source your products for Amazon retail arbitrage.
General Stores
The stores and outlets in the market are the ones you can keep checking as once in a while they have a clearance sale which you can definitely target. The clearance sale is the one where you can find the cheaper products which have even more than 50% discounts. The general stores for different categories you see on the roadside is one of the ways you source your products for retail arbitrage.
Supermarkets
Supermarkets are one of the easy ways for sourcing your products as you can find a wide range of products at a single place and there are always discounts and offers in supermarkets once in a while. You can simply buy things in bulk when you see discounts in any category in supermarkets. If you keep yourself updated with the price list once in a while, you can easily source your product.
Online Stores
The prices in the online stores fluctuate depending on the different target demographics and locations. There are competing online stores of Amazon that offer discounts, and there are times when there is price fluctuation in the other competitive online stores. Hence, you can target the other online stores and their products when they offer discounts.
What Are The Target Products?
The products that you can get at discounted rates are important, but also the products that can be easily sold out also need to be targeted so that you can earn profits rapidly. Here we will check what are products you can target for reselling at a higher rate.
Home Essentials
These are the items that are constantly in demand throughout the years, and once in a while, supermarkets have 50% discounted sale in basic home essentials categories, and you can easily buy them in bulk. The home essentials category is the category of product you should source.
Health And Beauty
Health and beauty are the trending products which people will always look out to buy throughout every season. The health and beauty-related products also have discounts, and it is also easy to handle the stocks of these products.
Fashion Accessories
Fashion is again always a demanding and trending category that you can target for reselling. One of the important things to take care of in this category is to be aware of the trends as if you will buy products that are out of trend, nobody will buy, and fashion trends are something that people always focus on.
Sporting Items
Sports items are the ones that you can target because there are a lot of discounts happening on them every now and then. Sports goods are great when it comes to selling products for your retail arbitrage as you can target broad demographics in this category, from children to adults. Men or women, it is the product category that you should consider for targeting a wide group of people.
Toys
Toys are the category that is in demand and most of the time remain out of stock due to high demand. Also, it is the item that is in discounts at supermarkets most of the time, and you can buy it at discounts and sell it at a higher price when there is a shortage of toys in the market.
Retail arbitrage is a very simple and useful concept for anyone who wants to earn by running a business online. Amazon is currently the best platform to kickstart your retail arbitrage business model. All you need to do is to create an account and become an Amazon seller within a few steps. A few arrangements for managing limited stocks and shipping is what you need to do once you source your products.
Conclusion
Retail arbitrage is a completely legal concept of reselling the products, and marketplace apps like Amazon are giving this opportunity, making everything easier for you as it is a top-rated eCommerce platform. In 2020, the average monthly traffic of Amazon was more than 3600 million, which is way ahead of any other eCommerce. Hence, start your product sourcing and promote your business products on amazon to gain profits.