[vc_row][vc_column][vc_column_text]
Top 10 Marketing Blogs To Follow : Stay Relevant and Hone Your Skills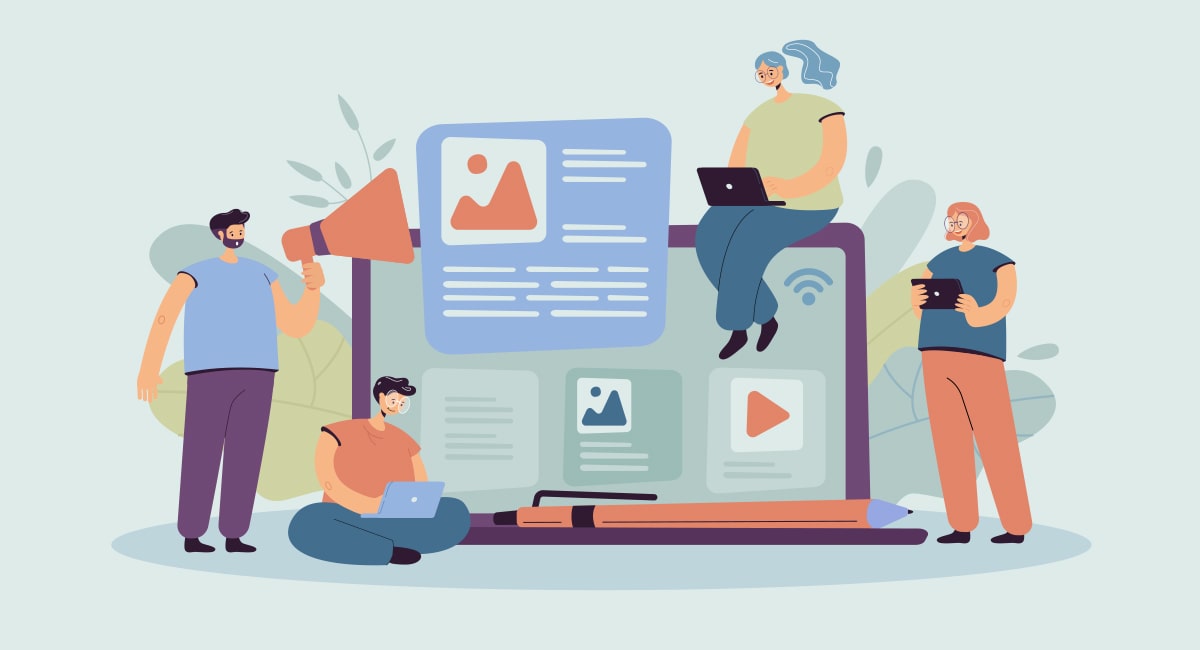 Digitization leaving no cornerstone untouched as the marketing landscape has been continually evolving over the past few years and has become an essential part of the business lexicon. Today, you won't find a single company that is unaware of digital marketing and its exclusive benefits because this is the powerful weapon to survive. If you are a novice digital marketer or a veteran marketer, you know how it is important to stay relevant to emerging trends. By learning and following the best blogs, you will not only stay connected but also learn how to build customer-oriented marketing strategies. Here we have compiled a list of the best marketing blogs you must follow in 2021 to hone your skills.
Indeed, you know some popular digital marketing techniques such as SEO, social media, email marketing, content marketing, PPC, but how will you keep pace with ever-evolving trends? You want to improve customer retention, drive more profit and sales, spread brand awareness, nurture lead generation, and much more, but how will you keep pace with ever-evolving trends to achieve that objective?
[toc]
Thanks to digital marketing blogs and resources that do research and help you stay relevant in the industry. Google's algorithm keeps changing, so digital marketing is the best marketing blog that has made it easy for marketers to stay up-to-date.
Are you looking for the best marketing blogs to follow in 2021? Then this post is for you. If you want to upscale your marketing game and efforts, pay attention to the below blogs and stay ahead of the curve.
Top 10 Best Marketing Blogs to Follow in 2021
You know that the internet is the ocean and to find some relevant information is not a cakewalk. Marketing blogs are the ideal source to stay relevant on the emerging developments. Once you focus a bit more on conversion and email list building, using the right tools to capture your visitors and turn them into your "owned" audience of returning visitors. You can use specific blog email marketing tactics, and spread and promote your best content to your newfound fans.. A blog can have all sorts of marketing topics such as emerging industry trends, how-to guides, marketing strategies, and much more.
But the issue is how to choose the best that matches your marketing goals and helps you stay ahead in the marketing game. There are many blogs, and they all deserve your attention; it is projected that there are more than 440 million blogs globally, and more than 2 million blog posts are published and written every day.
Now you can imagine the situation; marketers often get confused as they can't find the best for them and end up with negative results. So, to guide, motivate and spruce up your marketing game, we have rounded up a list of 10 blogs of 2021 and beyond.
HubSpot Blog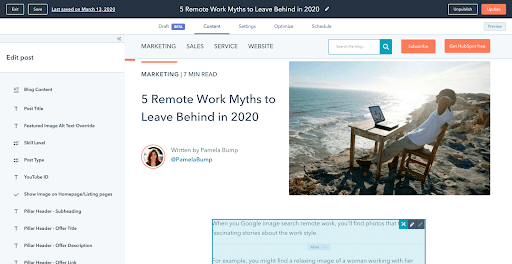 Source: (HubSpot)
HubSpot is one of the best marketing automation companies that launched the concept of "inbound marketing." Whether you are a beginner to Internet marketing or experienced, HubSpot has it all to achieve your marketing objectives. It also posts content stories on startups that inspire entrepreneurs to come up with something new.
Its marketing tips and tactics help marketers attract more customers and boost engagement on multiple channels. Whether you are looking for the best customer relationship software or social media marketing or SEO trends, or anything in marketing, HubSpot has answers and helps marketers sell products quickly and smartly.
Founder: Brian Halligan and Dharmesh Shah
Best for: Marketing tips, SEO news, inbound marketing
Blog to follow: https://blog.hubspot.com/
Moz Blog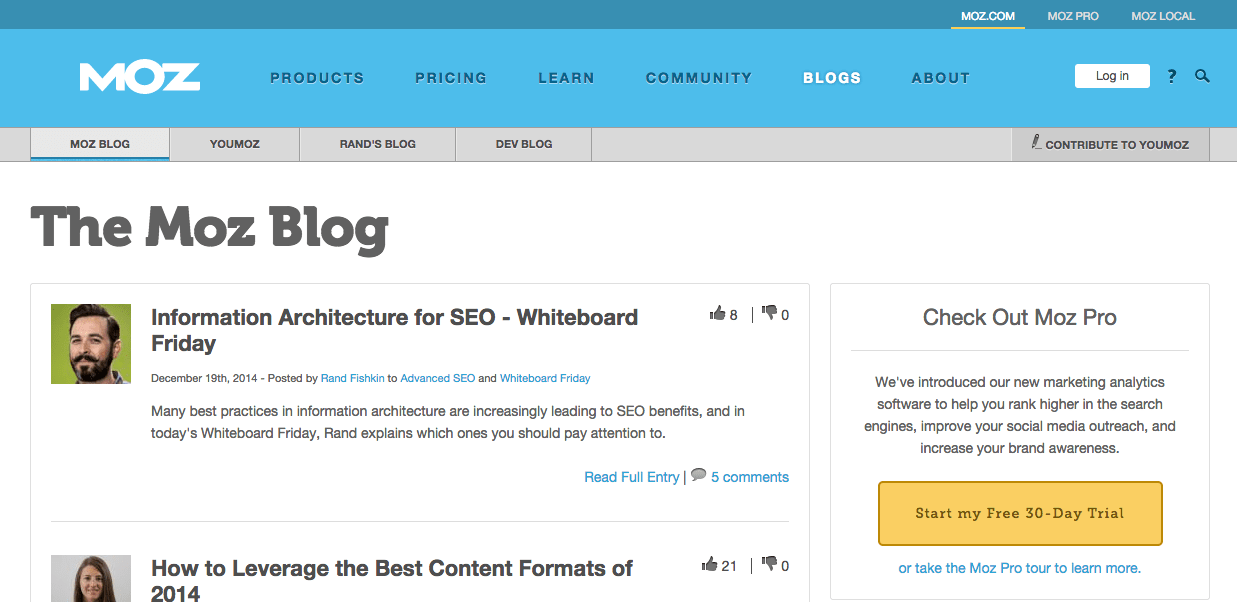 Source: (Userlike)
Moz is popular for SEO and digital marketing tips as it consistently releases articles that aid fuel your marketing strategies and help you appear on the first page of Google. The Moz blog covers everything, from search engine optimization to content marketing to social media to Google updates and much more.
But SEO is the most covered topic on Moz, if you are a digital marketer, content writer, or social media manager, you should daily visit the Moz blog to brush up on your marketing skill.
Founder: Rand Fishkin and Gillian Muessig
Best for: SEO, link building, and content marketing
Blog to follow: https://moz.com/blog
Ahref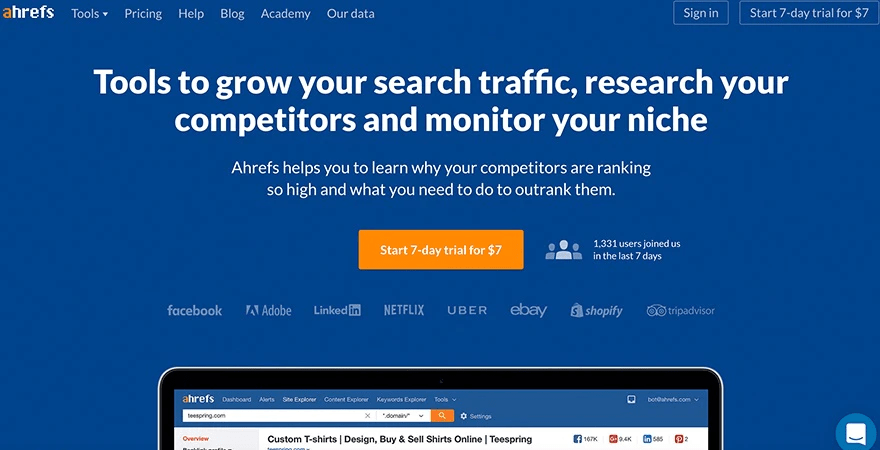 Source: (Oberlo)
If you want to become an industry SEO expert, you can not skip Ahref from your list as its blog posts are centered around SEO best practices, link building, keyword research, and much more. Even freshers can understand and elevate their SEO game because it releases opinion pierces and case studies by marketing experts.
Follow Ahref to improve your SEO skills by learning more about different SEO aspects that eventually help your brand to appear on the first page.
Founder: Dmitry Gerasimenko
Best for: SEO, link building, competitor research
Blog to follow: https://ahrefs.com/blog/
Neil Patel Blog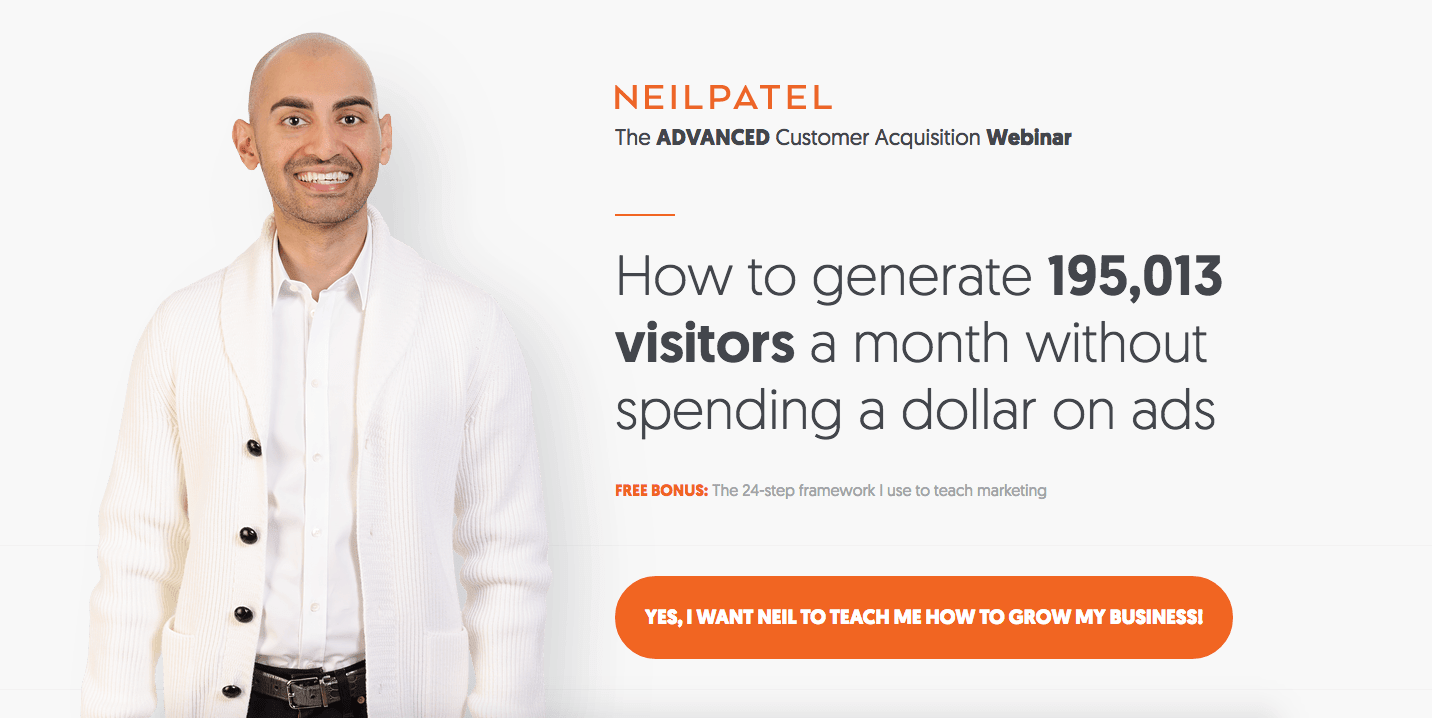 Source: (The Becomer)
Want to boost website traffic? If yes, you can't overlook Neil Patel's blog as he and his team have been continually posting content about digital marketing and website traffic since 2001. And his research on Google algorithm updates helps you craft your SEO strategy to achieve the best results. His blog covers some outstanding tips on SEO, website ranking and performance, drive traffic to the website, and much more.
Founder: Neil Patel
Best for: SEO, website traffic, online marketing
Blog to follow: https://neilpatel.com/blog/
Search Engine Journal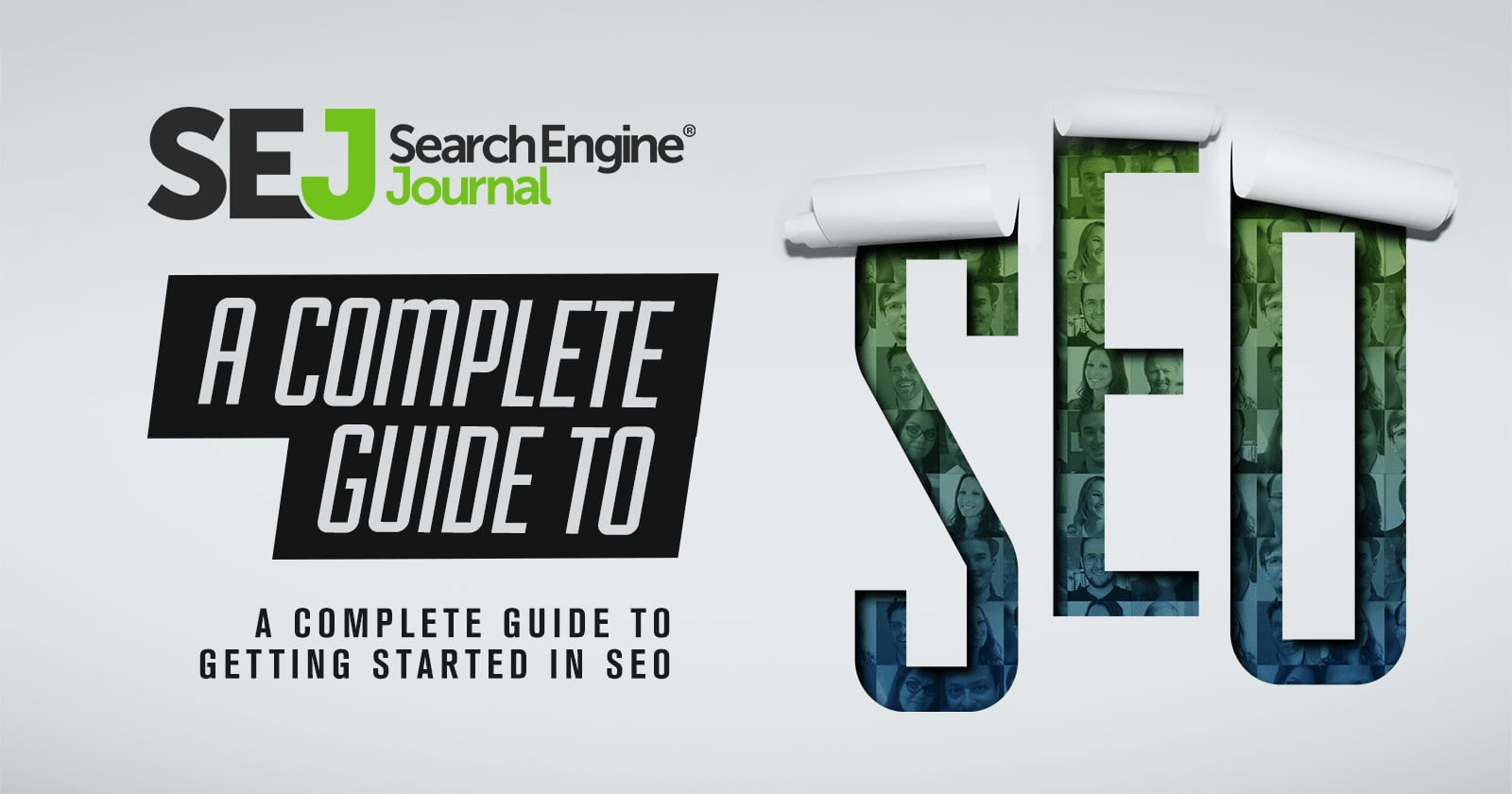 Source: (Search Engine Journal)
SEJ is the acronym of Search Engine Journal, which covers the digital marketing world with outstanding marketing tips, ideas, news, strategies, and much more by expert guest authors. SEJ's main focus is on digital marketing, content marketing, and paid advertising. If you are a veteran marketer and always looking for the best tools, tips, and content, SEJ is the ultimate blog for you to follow.
Founder: Loren Baker
Best for: SEO news and updates
Blog to follow: https://www.searchenginejournal.com/
Marketing Land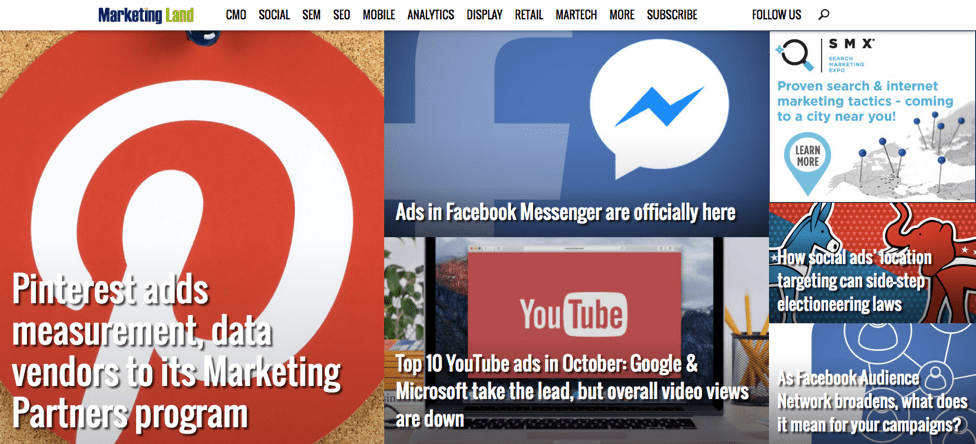 Source: (Marketo)
Marketing Land is another best blog to follow as it provides great insights on online marketing, content strategies, email marketing, and whatnot. The Marketing Land's posts are informative, it means anyone can get started with tips and practices to achieve marketing objectives. Whether it's about the update of Google or new social media marketing feature or SEO practices, get started with Marketing Land to run your digital marketing campaigns.
Founder: Danny Sullivan
Best for: SEO, digital marketing best practices, social media
Blog to follow: https://marketingland.com/
Social Media Examiner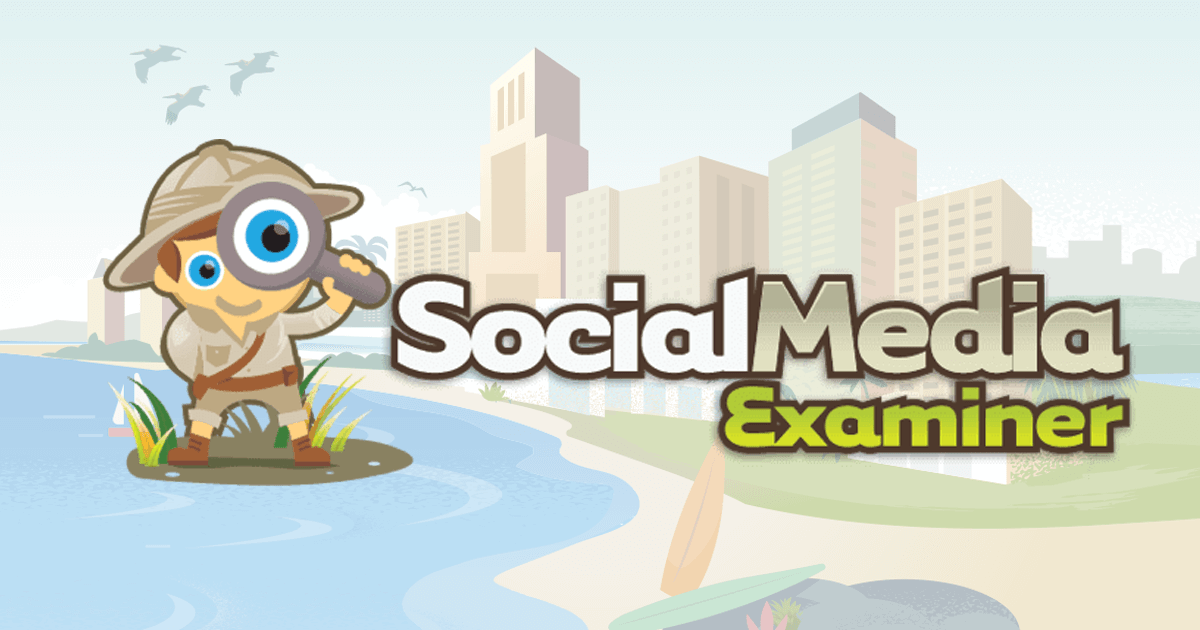 Source: (Social Media Examiner )
Social media these days plays a significant role, and Social Media Examiner is one the best social media blogs anyone can follow to get the best results. They have been publishing posts and content on the latest social media trends and new ones for years, and their fan following has been growing over time. Whether you want to learn about the Facebook campaigns, Instagram Stories, or Pinterest marketing, follow the Social Media Examiner.
Founder: Michel Stelzner
Best for: Industry news and social media news
Blog to follow: https://www.socialmediaexaminer.com/
Kissmetrics Blog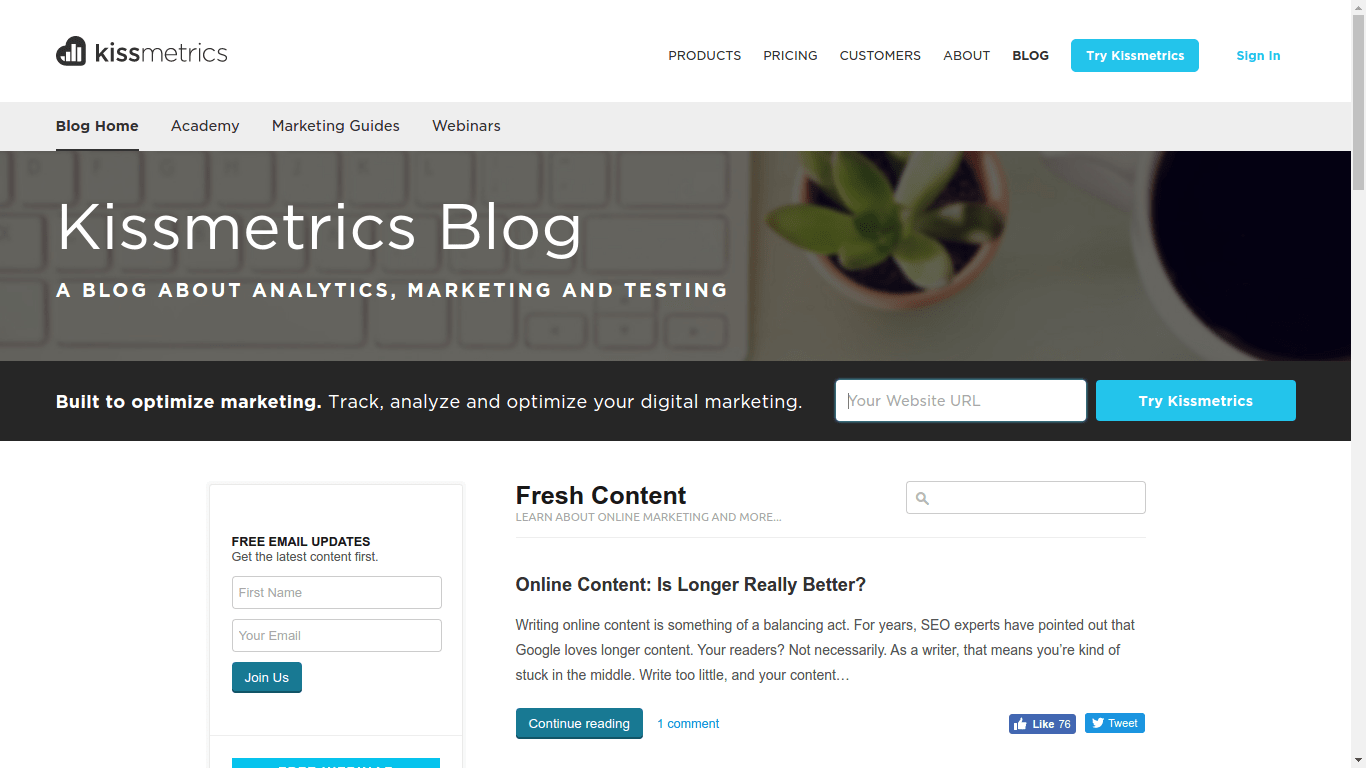 Source: (Kissmetrics)
As a digital marketer, your ultimate goal is to grow your customer base, this blog is something you can't miss. The tested and proven marketing techniques will help you stay ahead in the marketing game. Kissmetrics provides the best content that increases customer engagement and enables marketers to optimize marketing workflow.
Founder: Hiten Shah
Best for: SEO, digital marketing tips, and customer engagement
Blog to follow: https://www.kissmetrics.io/blog/
Think with Google
Source: (Think with Google)
This is not an official blog of Google but has gained much popularity in a short time as its content on advanced level marketing strategies such as Google Adsense, omnichannel, social media, etc., helping thousands of marketers to stay relevant in the internet marketing world.
Founder: Bethany Poole
Best for: Data visualizations, consumer insights, SEO
Blog to follow: https://www.thinkwithgoogle.com/
Yoast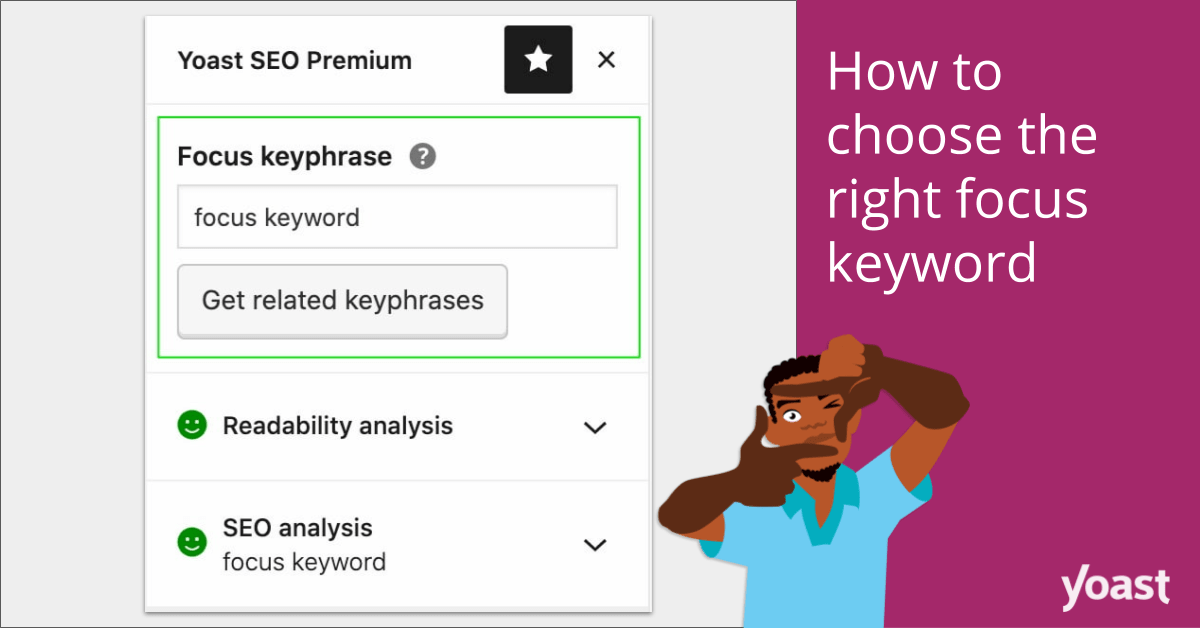 Source: (Yoast)
Originated in Dutch, Yoast is another SEO and marketing blog that helps marketers to resolve real-life marketing issues. Usually, Yoast is popular for its WordPress plug-in, but if you are a hardcore marketer, you need to follow the company's blog to get the best out of SEO practices. And if you are a follower of WordPress CMS, you should not miss it.
Founder: Joost De Valk
Best for: SEO and WordPress Developers
Blog to follow: https://yoast.com/seo-blog/
Follow the Best Blogs to Improve Your Marketing Skills
This is our list of the best 10 marketing blogs to follow in 2021. There are lots of other blogs, but we are mentioning those that are popular and used by experts. We hope that list helps you stay relevant in the digital marketing landscape and improve your business reach. If you are new to the business and facing a dilemma to promote it, follow any of the above blogs and reap exclusive benefits.

[/vc_column_text][/vc_column][/vc_row]